Discount:
10% off attendance fees
Address:
The Akwaaba Centre, Gringling Place, Deptford, SE8 5HG
Website:
Do you care about your local community? Are you tired of shopping in the same big multinationals? Do you love living here and want to be able to afford to really live here?
Get the South London Club Card and support your local independent businesses.
Little Butterfly Daycare - Nursery in Deptford
Little Butterfly Daycare is an independent nursery and after school club in Deptford, South East London. OFSTED registerd, and 'Good' rated, Little Butterfly Daycare offers the highest quality of childcare within a safe, caring and mentally stimulating environment. Little Butterfly strives to provide all children with the social, emotional and physical skills they need to achieve their full potential and gain the best start in life.
Little Butterfly is open for children ranging from 6 months to 5 years old. The premises are spacious, bright and comprising of four group rooms plus an outdoor play area, which few local nurseries benefit from. Meals are prepared daily, in-house, using fresh ingredients and following a four week meal plan rota.
In addition, Little Butterfly operate as an open house nursery, whereby you (parents) are encouraged to attend the nursery and express any thoughts you have about your child's nursery/preschool activities.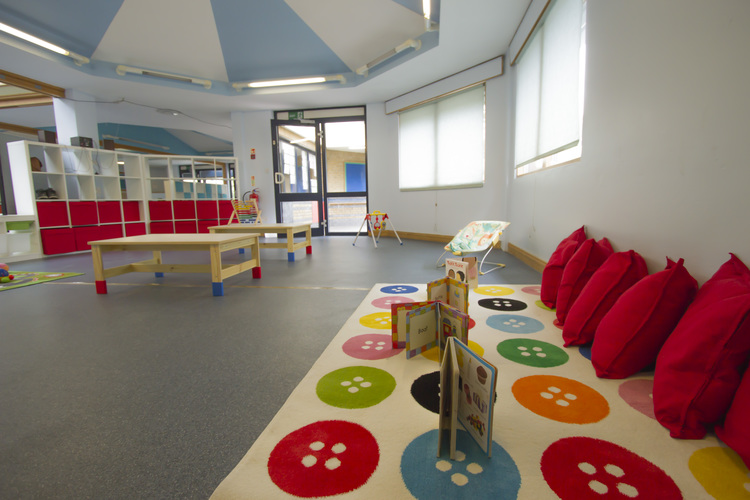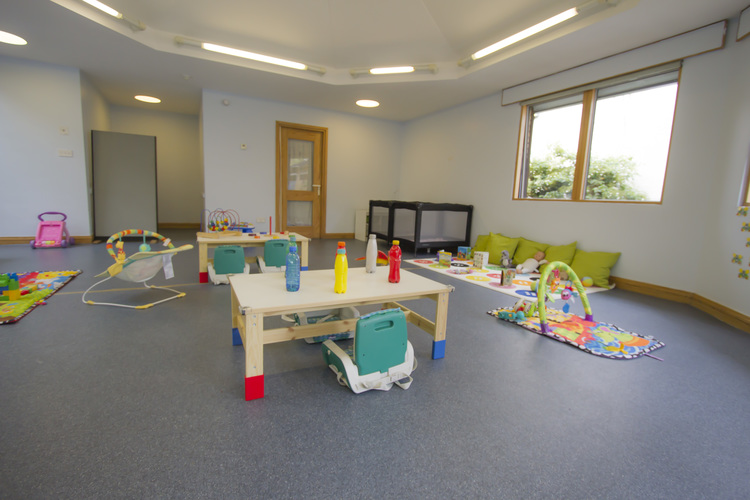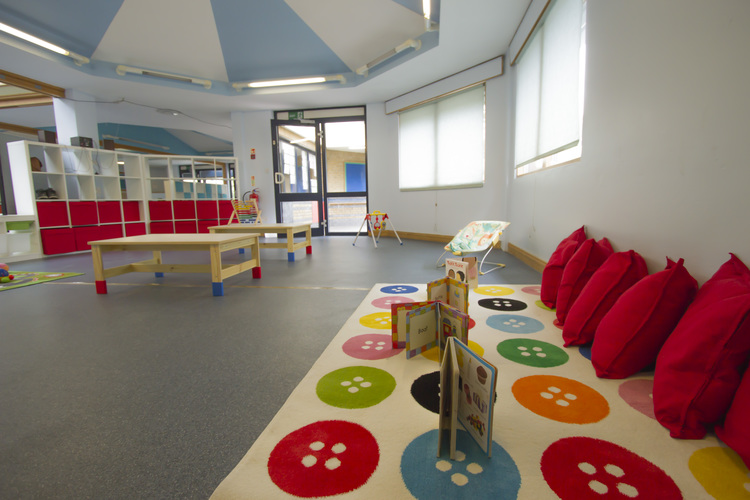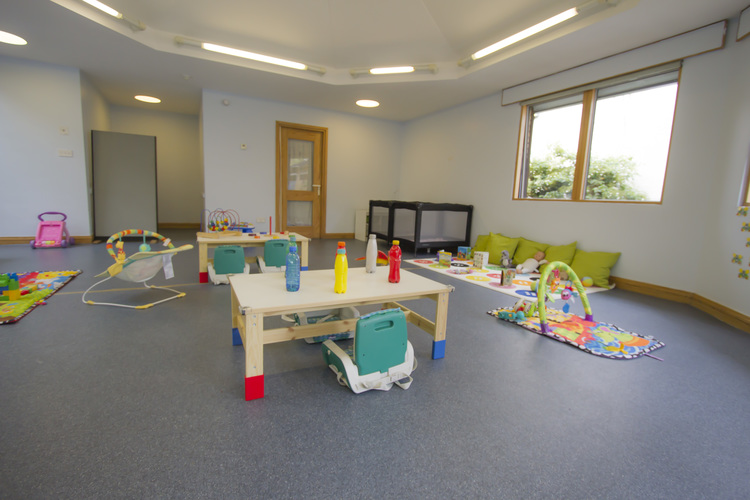 OPENING TIMES
Monday: 7.30am - 6.30pm
Tuesday: 7.30am - 6.30pm
Wednesday: 7.30am - 6.30pm
Thursday: 7.30am - 6.30pm
Friday: 7.30am - 6.30pm
Saturday: Closed
Sunday: Closed