Discount:
10% off fruit and veg
Address:
77 Deptford High Street, SE8 4AA
Website:
Do you care about your local community? Are you tired of shopping in the same big multinationals? Do you love living here and want to be able to afford to live here?
Then get the South London Club Card and support your local independent businesses.
high street flowers fruit and veg: Flowers, Fruit And Vegetable Shop In Deptford
High Street Fruit and Veg provides the best fruit and veg on Deptford High Street. Not only does it sell great tasting fruit and veg, it also hides a beautiful flower section inside as well.
Although small, this shop is packed with the best. So much so that several of the restaurants on the High street have chosen them to supply them.
Fresh herbs, including basil, Thyme, Coriander, Parsley and fresh ginger are also on offer. Their produce is always beautifully displayed and if you need a box of anything in particular, Ralph, the owner, will always source it for you.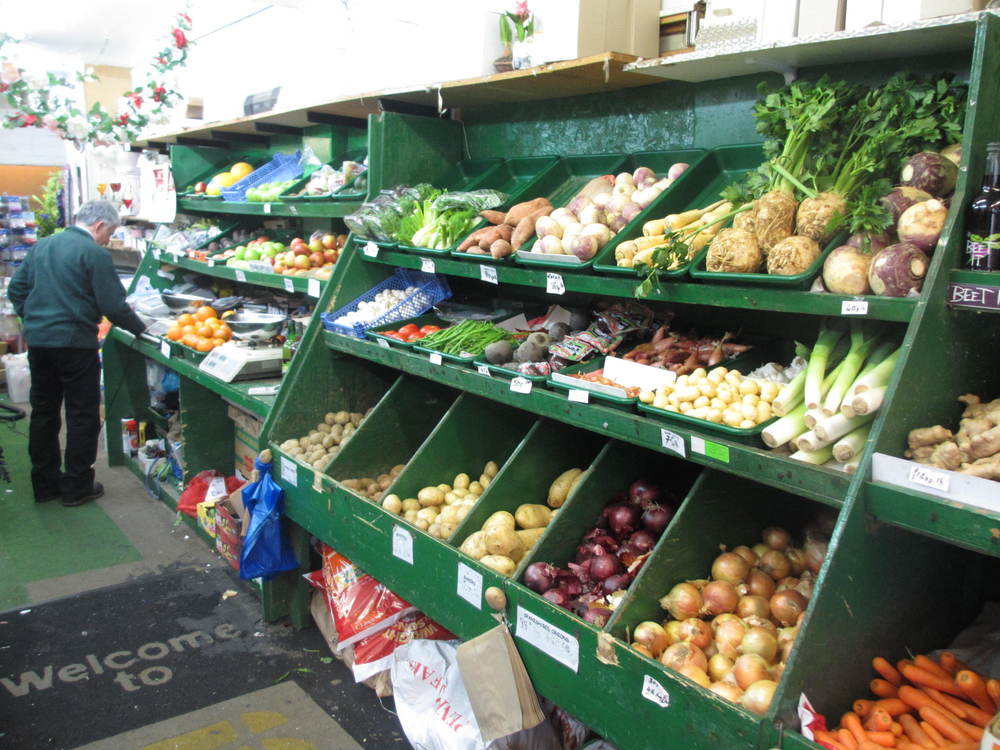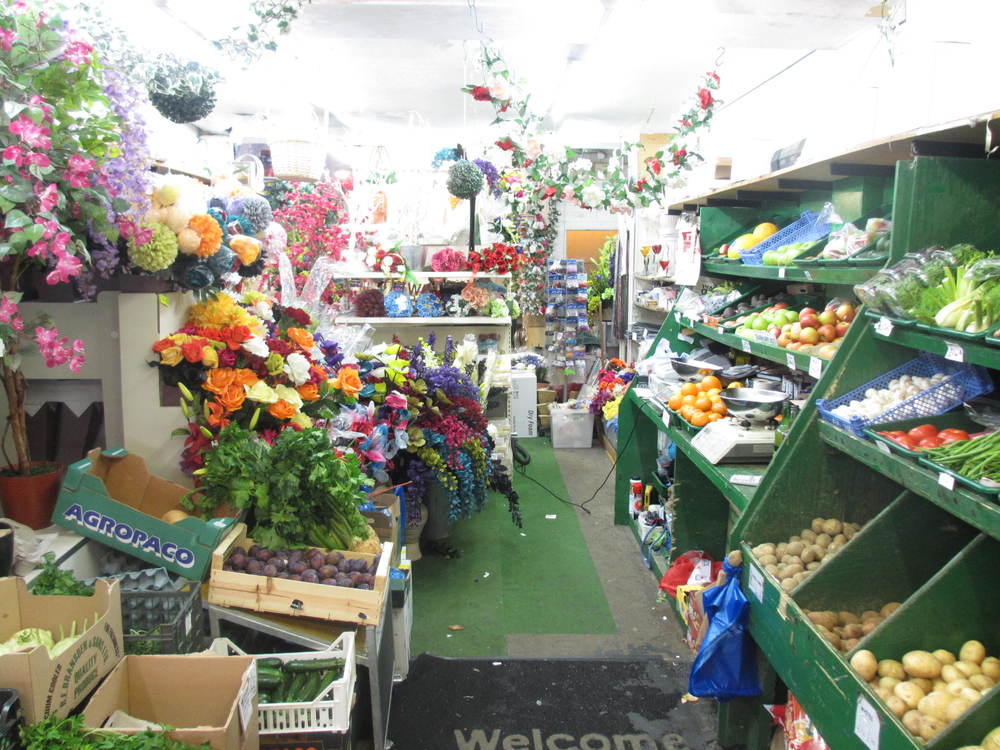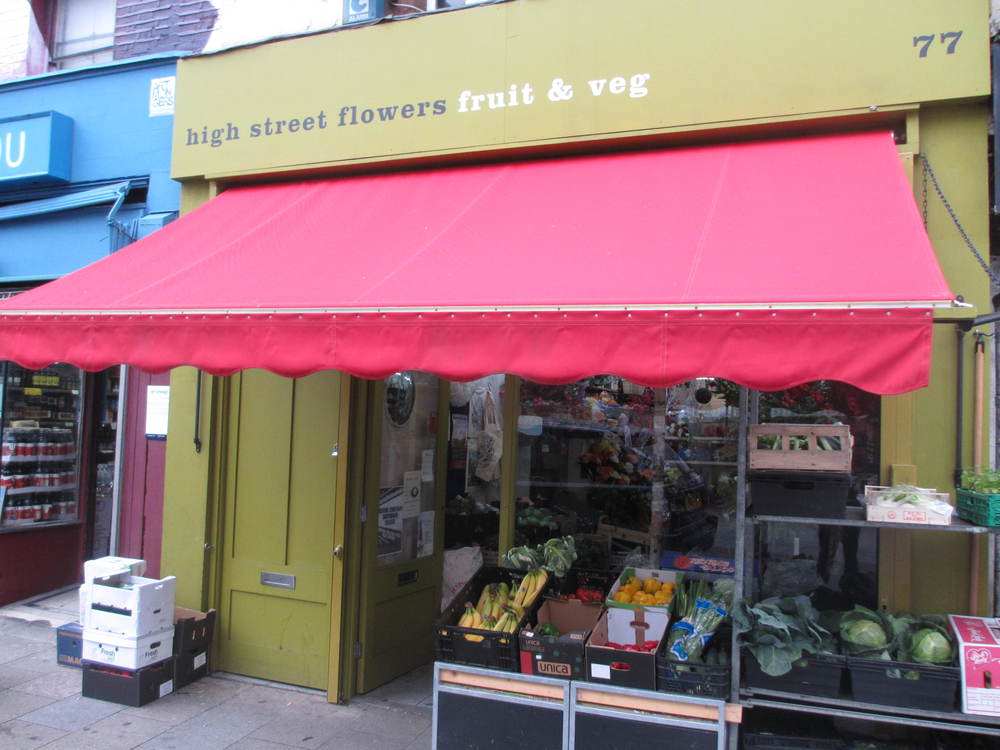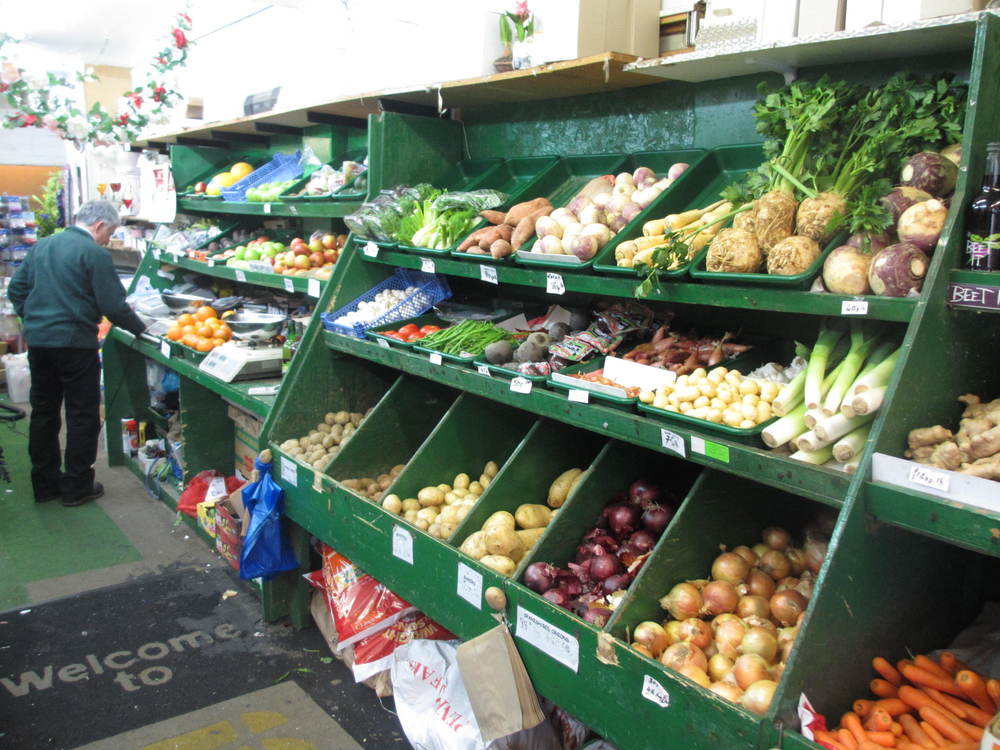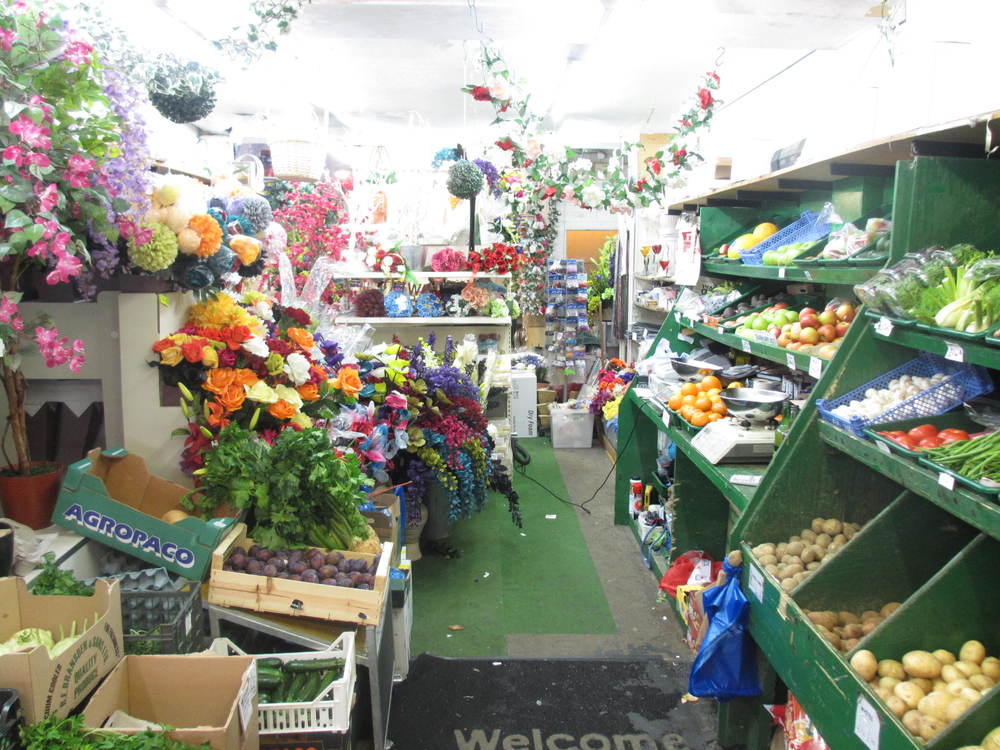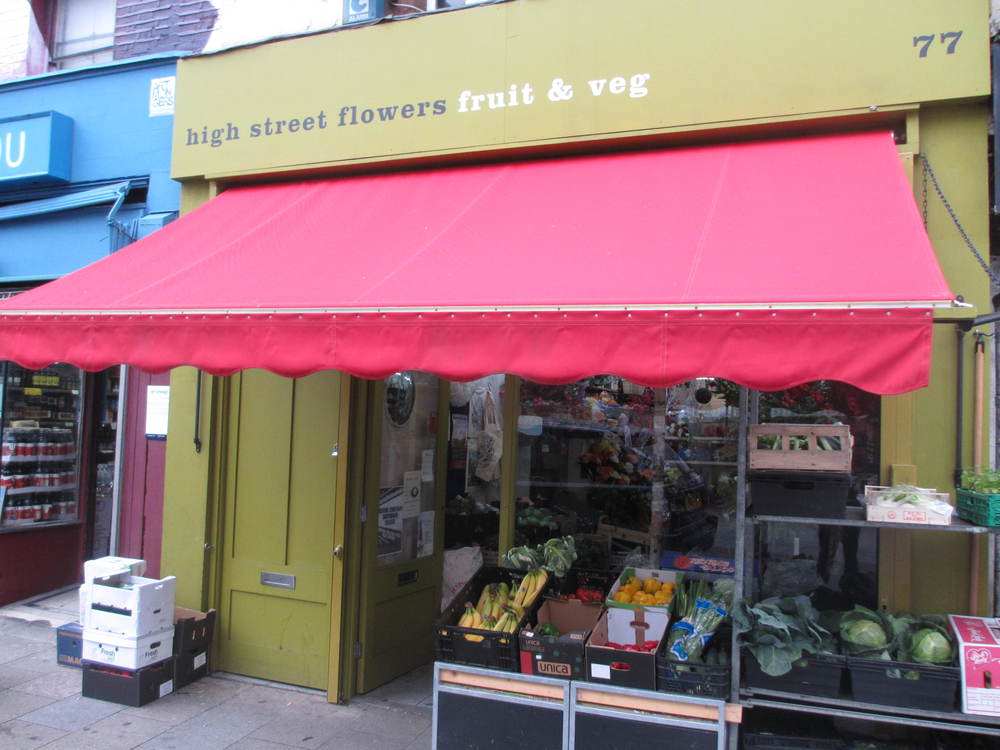 OPENING TIMES:
Monday: 8am - 5pm
Tuesday: 8am - 5pm
Wednesday: 8am - 5pm
Thursday: 8am - 5pm
Friday: 8am - 5pm
Saturday: 8am - 5pm
Sunday: Closed