Discount:
10% off everything
Address:
481 New Cross Rd, London, SE14 6TA
Website:
Do you care about your local community? Are you tired of shopping in the same big multinationals? Do you love living here and want to be able to afford to live here?
Then get the South London Club Card and support your local independent businesses.
the greenhouse Deptford: Cafe In Deptford
Situated on New Cross Road, equidistant from New Cross and Deptford Bridge rail stations, The Greenhouse Deptford is a conveniently located community cafe offering a vast breakfast and lunch menu and light snacks.
Their extensive food menu includes Breakfast dishes, salads, sandwiches, cakes, and more. Their drinks are equally as varied, and include speciality coffee, teas, and a wealth of carefully sourced soft drinks.
With a name that reflects their outlook, Greenhouse are trying to run their business as ethically as possible. They use directly traded coffee beans, compostable and non plastic coffee and smoothie containers, to name just a few of the items they do differently. They also boast a green energy supply, running on 100% renewables.
The cafe is beautifully decorated, with neatly designed wooden furniture, and art displays from local artists filling the walls. The atmosphere is warm, with a team of staff who are friendly, approachable, and keen to support the local community through their project.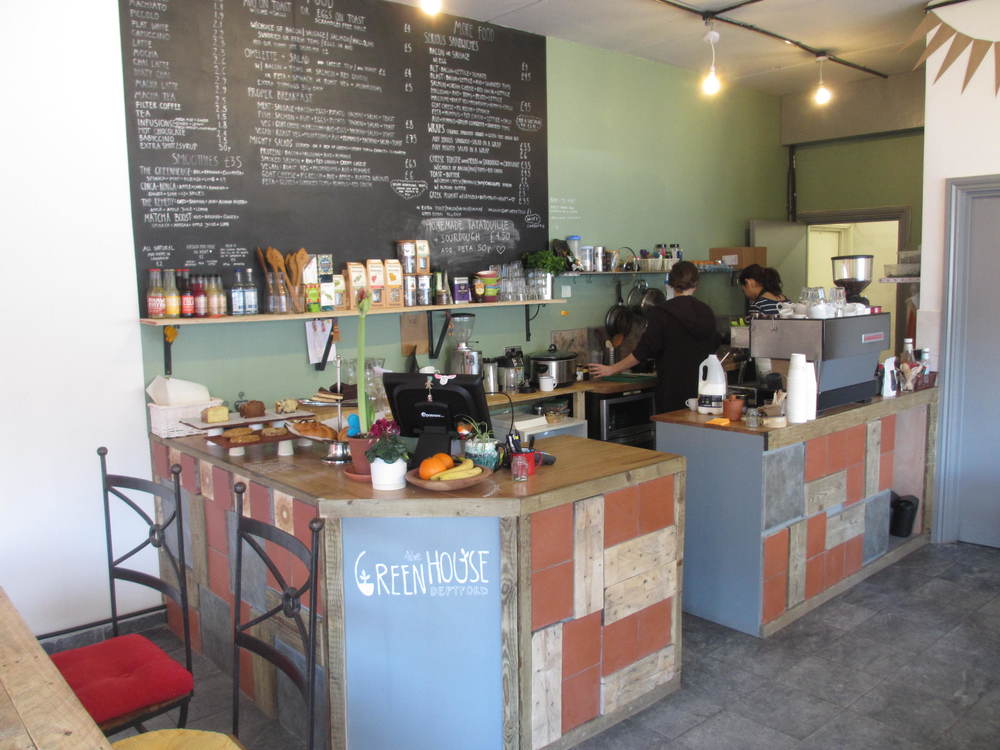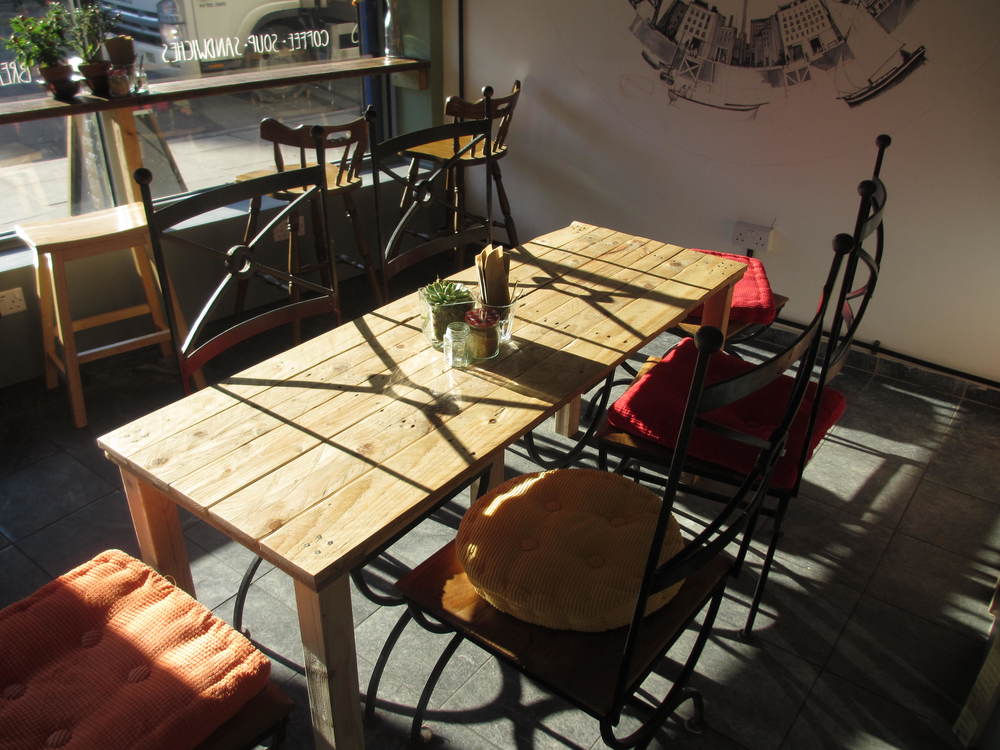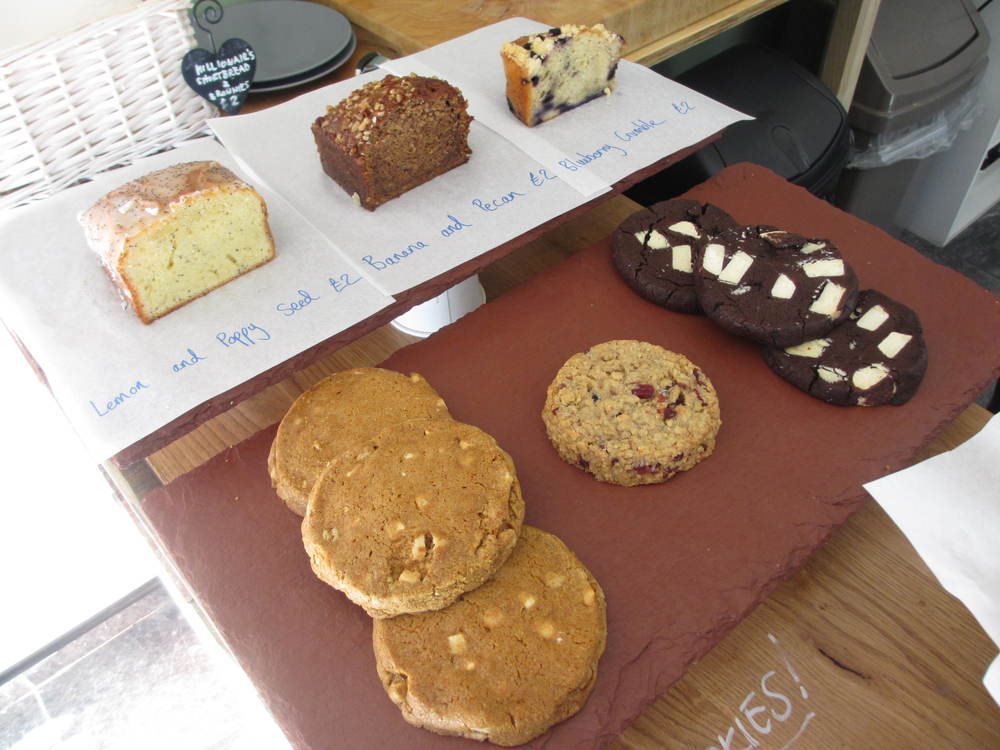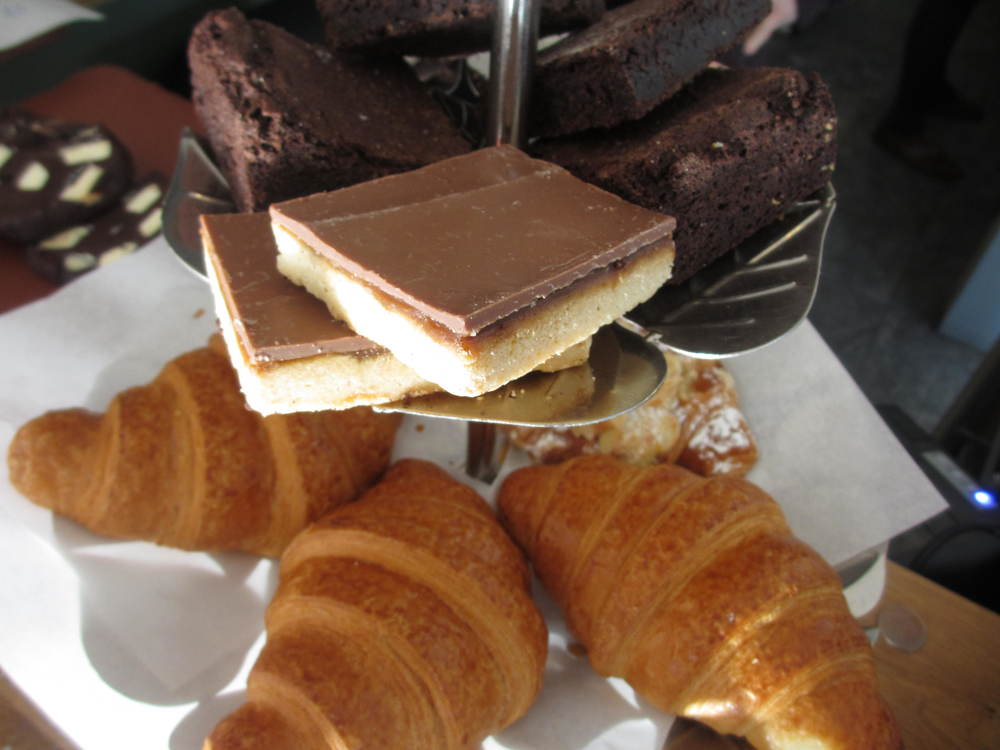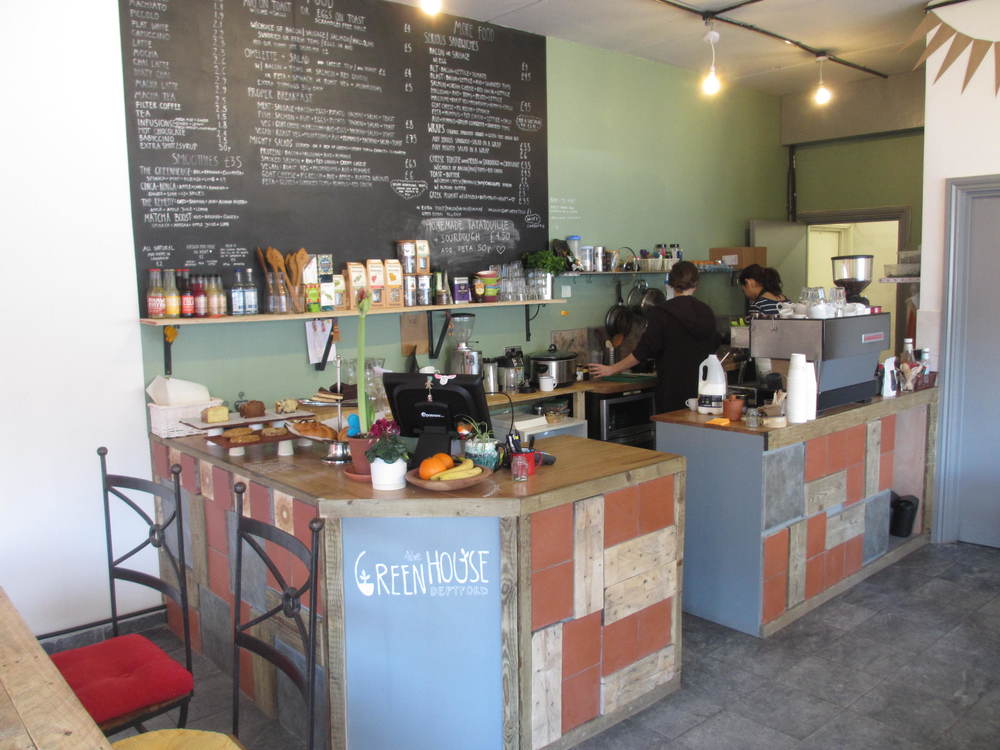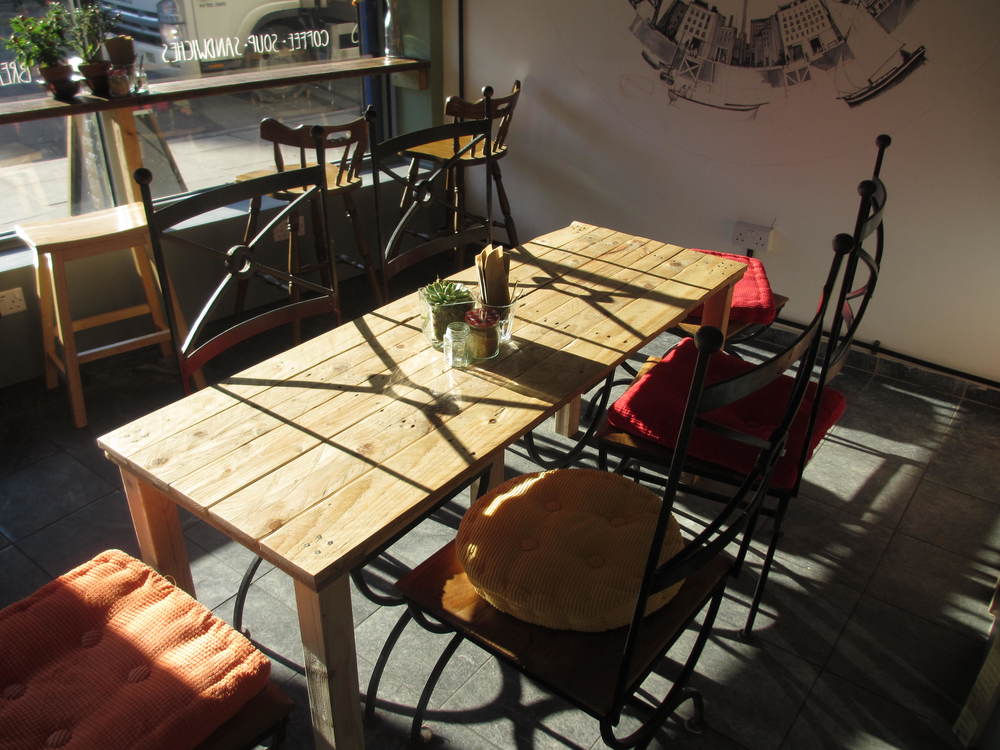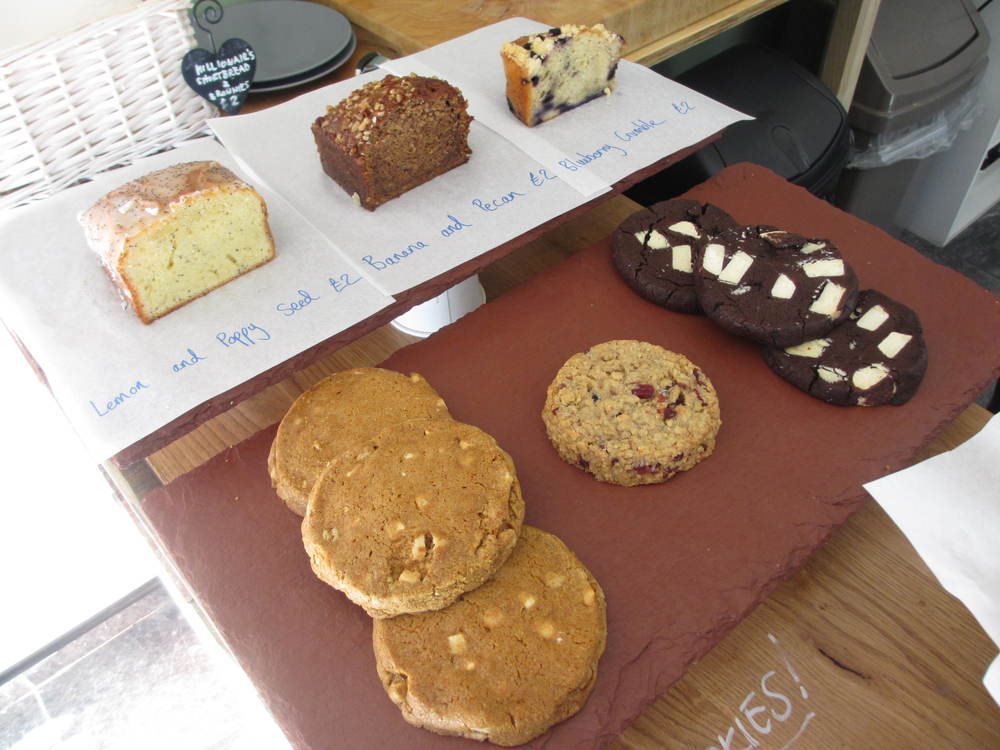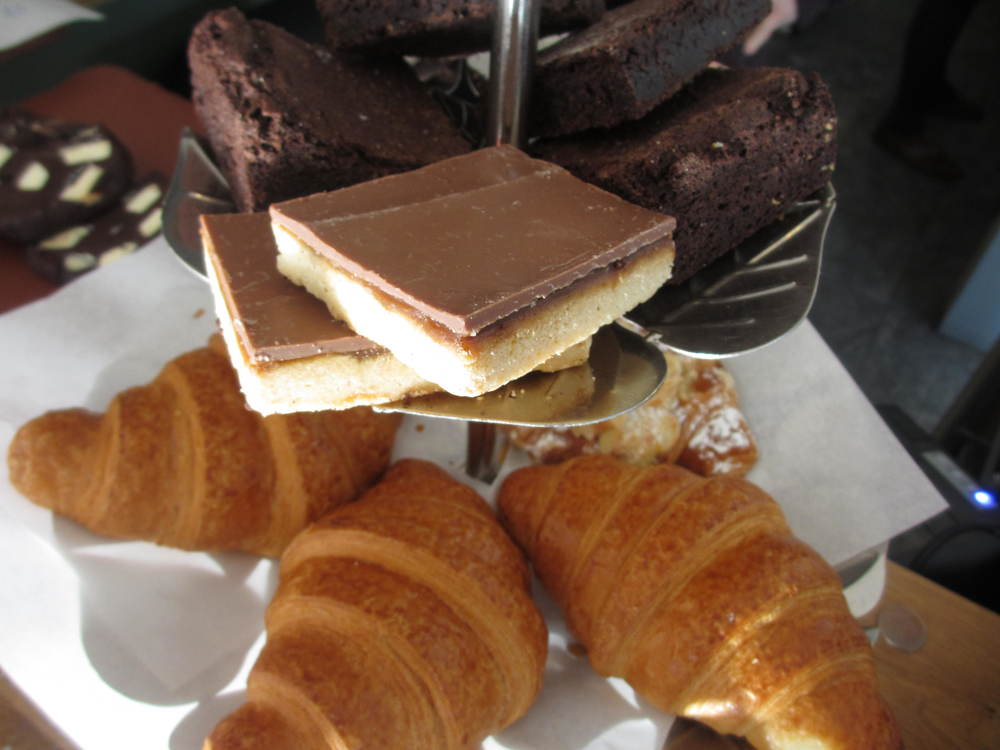 OPENING TIMES:
Monday : 7:30am - 5pm
Tuesday : 7:30am - 5pm
Wednesday : 7:30am - 5pm
Thursday : 7:30am - 5pm
Friday : 7:30am - 5pm
Saturday : 9am - 5pm
Sunday : 9am - 4pm