Discount:
10% off everything
Address:
3-4 Resolution Way, Deptford SE8 4NT
Website:
Do you care about your local community? Are you tired of shopping in the same big multinationals? Do you love living here and want to be able to afford to live here?
Then get the South London Club Card and support your local independent businesses.
buster mantis: Bar, Cafe And Creative Space In Deptford
'From Mandeville, Jamaica, to Deptford, England' Buster Mantis is a creative and social hub that brings the culture, creativity and delicious cuisine from the heart of Jamaica to the streets of South-East London. Spread across two adjoining archways underneath Deptford rail station, this slick bar, café and creative space has been turning heads and altering peoples weekend plans since December 2015.
Primarily a bar, Buster Mantis has a sizeable dance floor and an array of drinks to keep your feet moving while the music drowns out the grumble of the trains above. They sell a range of local beers and ales, including Brockley Brewery, and Late Knights Brewery in Penge. Their forte, however, is cocktails, which they create using classic Jamaican ingredients, including Sorrel, Ginger, and Rum.
Their food menu is based on Jamaican classics - Jerk, Ackee and Saltfish, and curry - however it is changing constantly and is updated whenever they see something that they like and want to include. Expect only the highest quality of ingredients; they seek to source all their produce from quality local suppliers, and their team of chefs are experienced and professional.
Set up by a team of artists both local to Deptford and from further afield, Buster Mantis use their large and open space to host various events during the week. Whether its an exhibition, a talk, or a live music showcase, they are capable of hosting all types of creative events and endeavour to support the local artistic community through their space as much as possible.
Run by a close-knit team of amicable staff, Buster Mantis is a great place to socialise with friends for a night out, or have a mid-week break from cooking courtesy of their delectable food menu. Alternatively, if you're a creative looking to host an event, get in touch here and book a slot to get your event hosted in one of South London's nicest venues.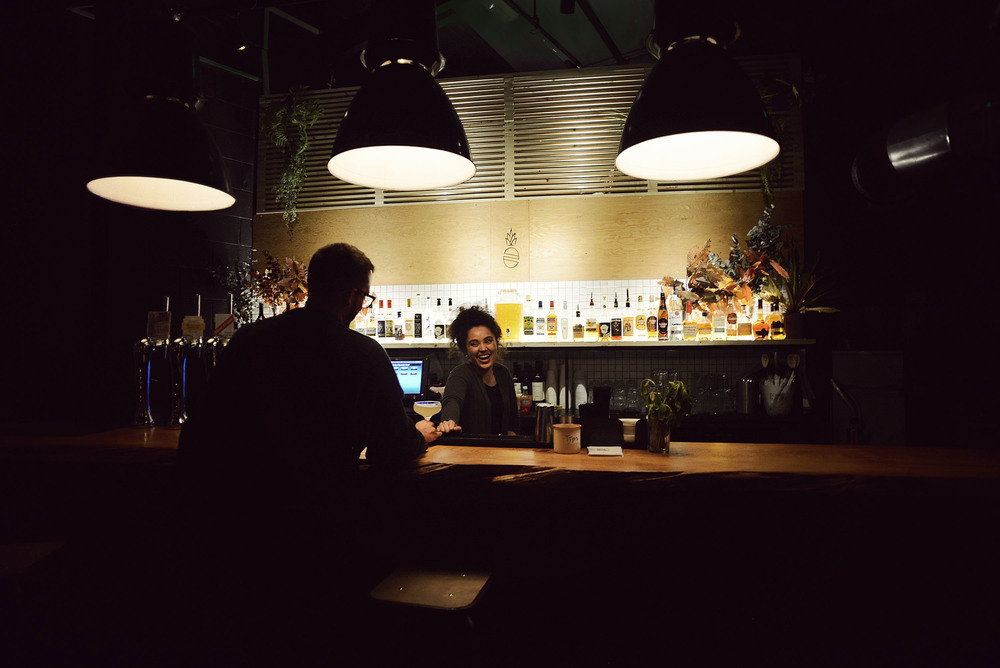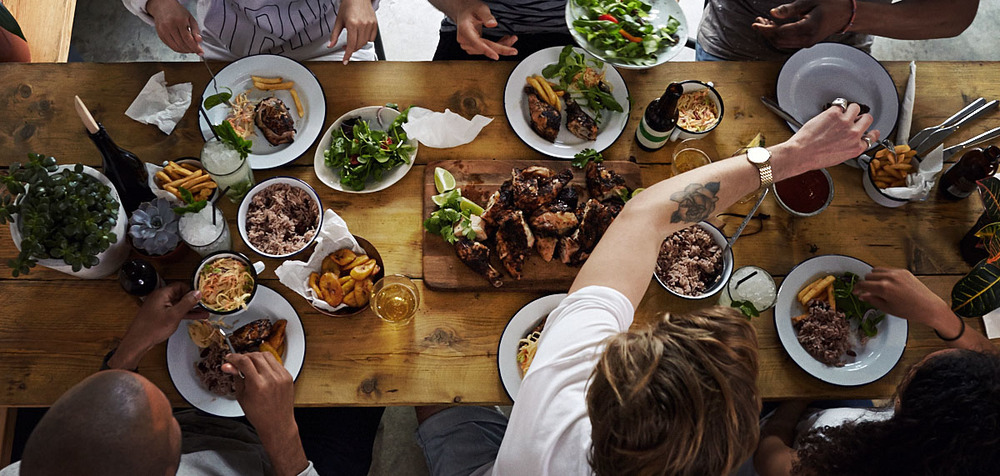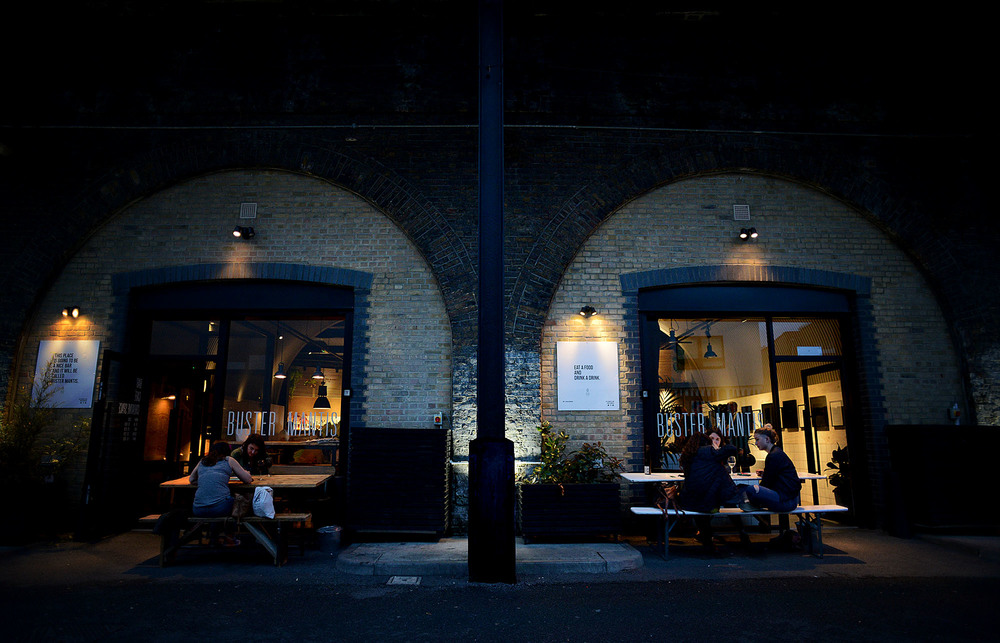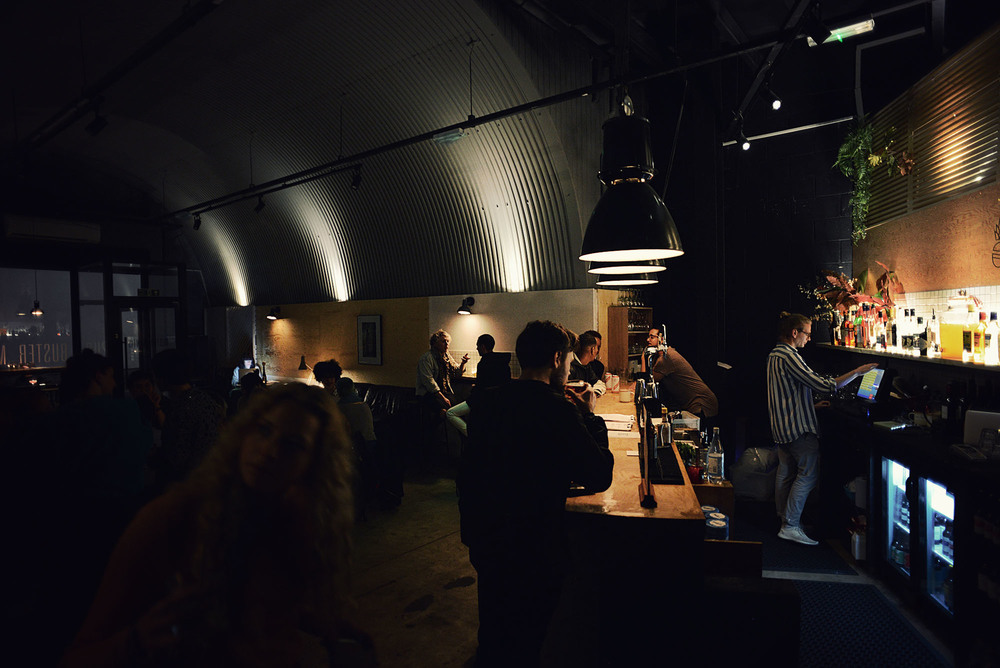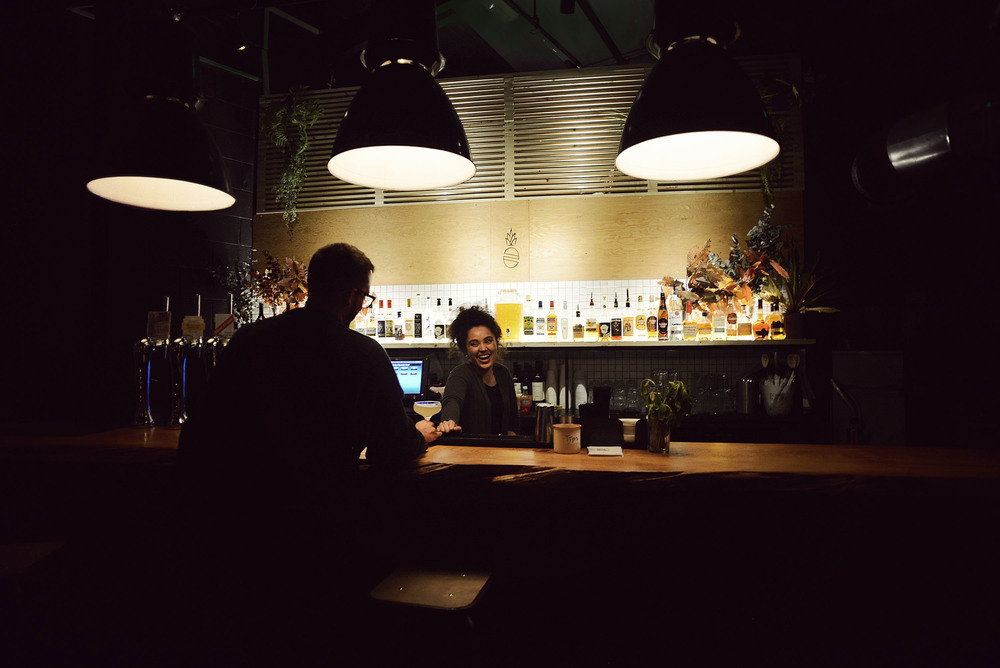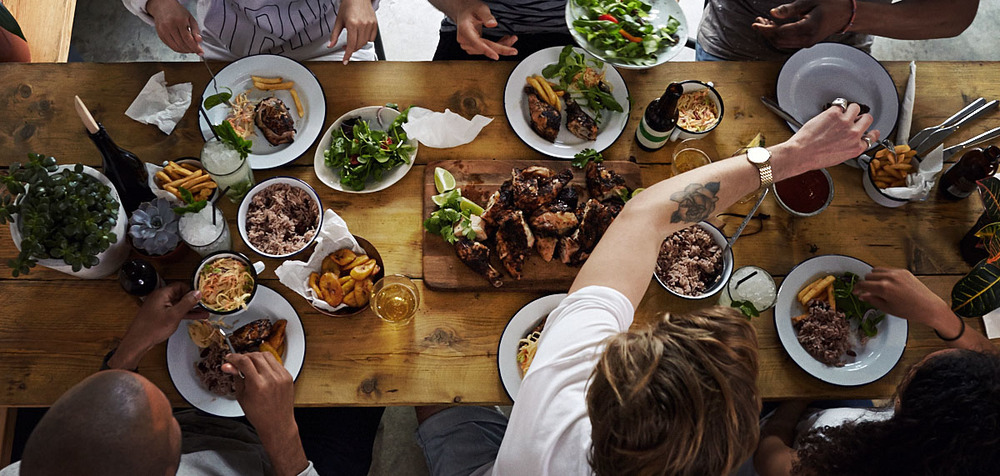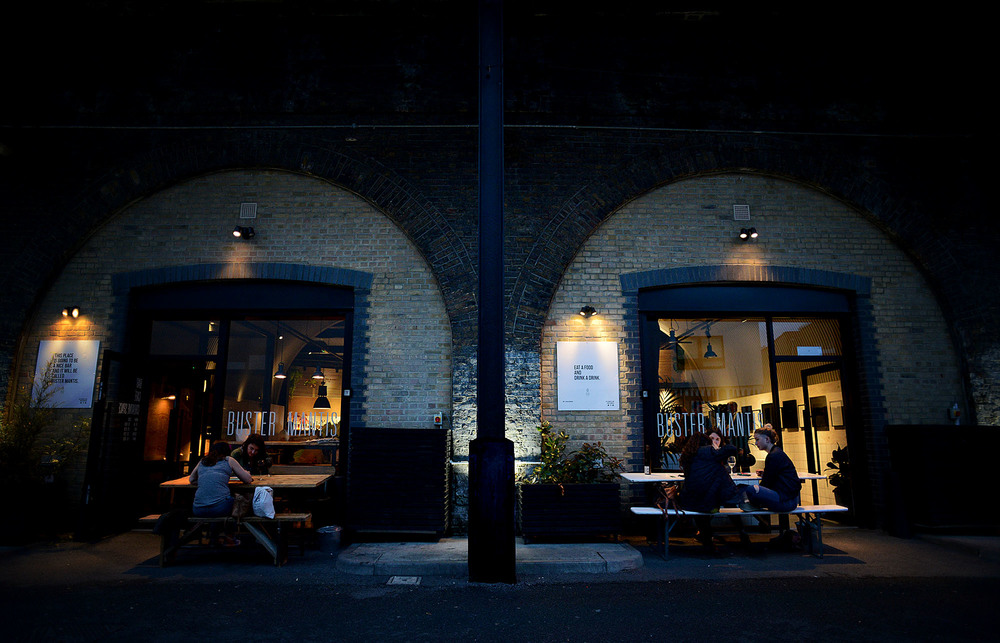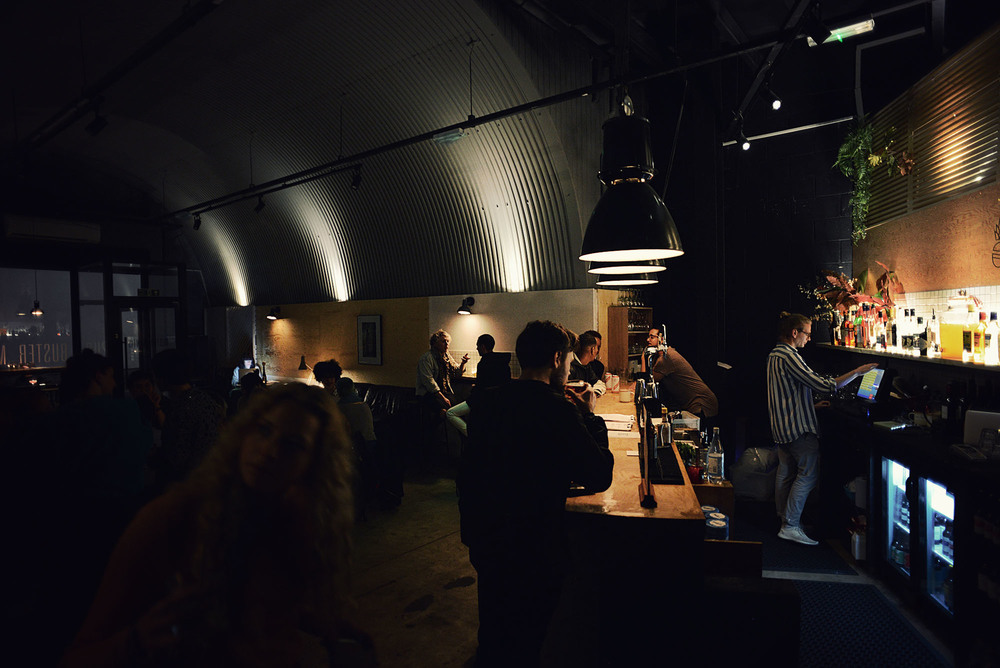 OPENING TIMES:
Monday: Closed
Tuesday: 5pm - 12am
Wednesday: 5pm - 12am
Thursday: 5pm - 12am
Friday: 5pm - 2am
Saturday: 11am - 2am
Sunday: 2pm - 12am