Discount:
15% off food
Address:
Boxpark Croydon, 99 George Street, CR0 1LD
Website:
Do you care about your local community? Are you tired of shopping in the same big multinationals? Do you love living here and want to be able to afford to really live here?
Get the South London Club Card and support your local independent businesses.
Nanny Outars - Guyanese Street Food in Croydon
Nanny Outars is an independent Guyanese restaurant in Croydon, South London.
Nanny Outar was born in the British colony of Guyana and was quickly known for being the cook of the family, for her steamed, grilled and fried repertoire of delicious dishes. Her food, culture and personality served as the inspiration for launching the street food business that can now be seen at Croydon's Boxpark, Venn Street Market (Clapham) and at pop-up street food events across the capital.
Introducing: the Roti. This quintessential flatbread is right at the heart of Nanny Outars. Every roti they sell has been freshly prepared, rolled, and cooked by hand. Nothing compares to the light and soft flat bread, still emanating that just-cooked warmth.
From Persia and India to the Caribbean, Rotis have existed for thousands of years and continue to be a favourite among the world's food lovers. There are many types of this versatile unleavened bread. Nanny Outars make authentic Paratha roti, a simple yet delicious version of this wonderful flatbread. Nanny Outars is certainly not one to overlook, believe us!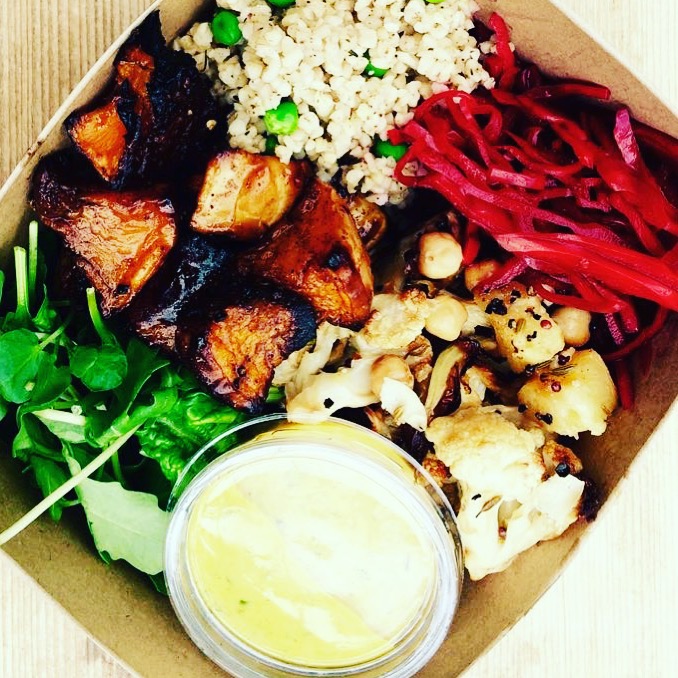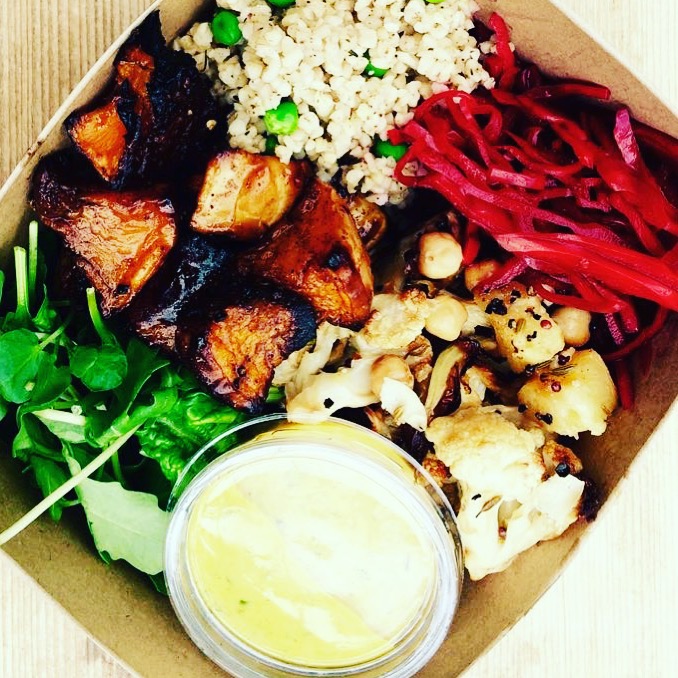 OPENING TIMES
Monday: 11.30am - 9pm
Tuesday: 11.30am - 10pm
Wednesday: 11.30am - 10pm
Thursday: 11.30am - 11pm
Friday: 11.30am - 11pm
Saturday: 11.30am - 11pm
Sunday: 11.30am - 9pm