Discount:
20% off all services
Address:
395 Lewisham High Street, London
Website:
Do you care about your local community? Are you tired of shopping in the same big multinationals? Do you love living here and want to be able to afford to live here?
Then get the South London Club Card and support your local independent businesses.
Vedic age: Health Centre In Catford
Based in Catford, Vedic age is a multi-disciplinary health clinic that focuses on an ancient Indian health tradition called Ayurvedic. In short, Ayurveda is the total encompassment of all aspects of a human life, from birth until death. This includes a person's way of life, attitude, diet, physical and emotional relationships. It strives to enlighten and optimise an individual in all of these aspects, thus creating a great and healthy Society.
Starting out in 2010, Vedic Age aims to bring all the authenticity of its origins from the state of Kerala in India. They introduce their clients to the best of the medicines and oils imported directly from Kerala. Providing not only products but also a range of unique treatments, such as a variety of massages, facials, and saunas, Vedic Age offers many unique services and cater for a range of physical and mental needs.
They have a passion to spread wisdom of Ayurveda which they believe is a complete and holistic way of life, helping to improve the quality of life for any individual. Just visit their website to book an appointment or a consultation, or pop in and speak with their lovely staff about the services they can provide.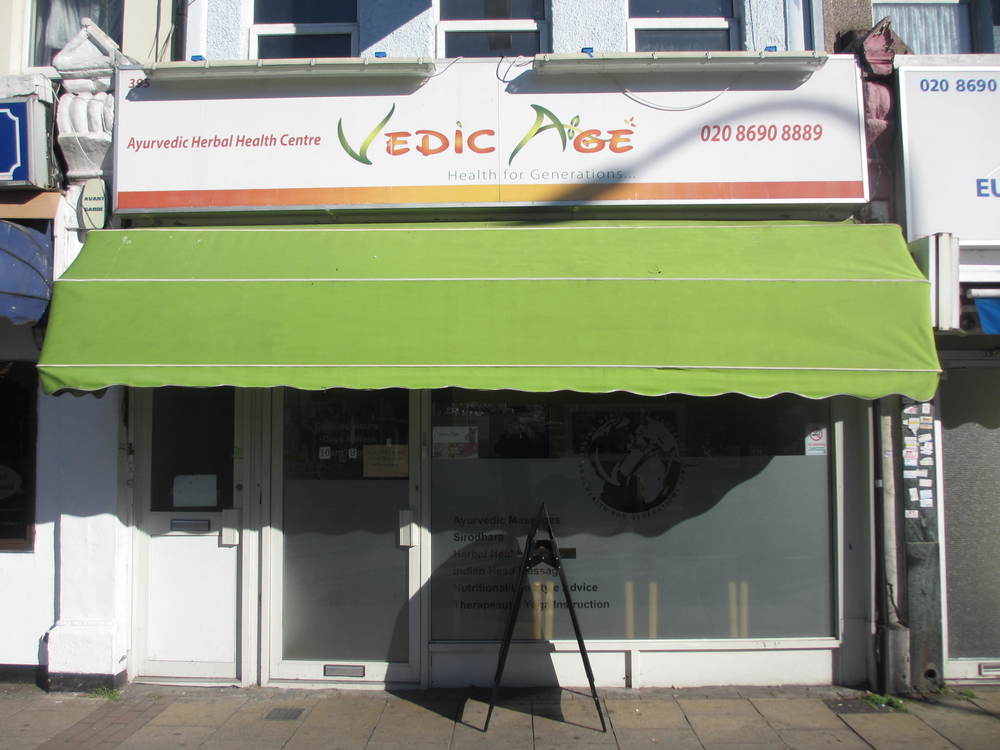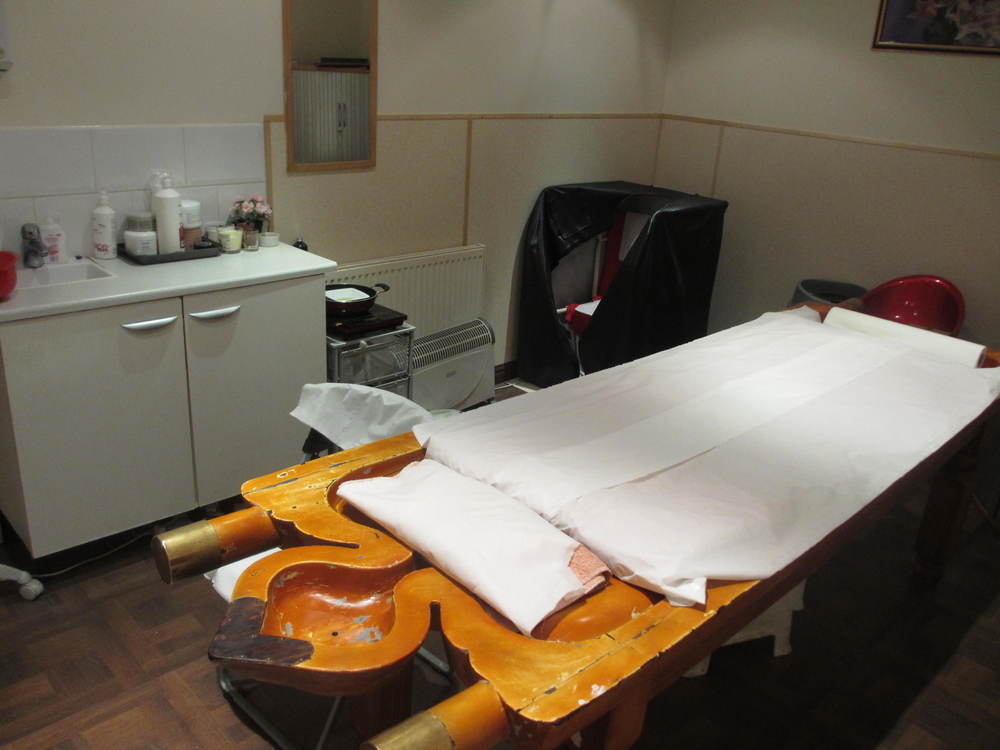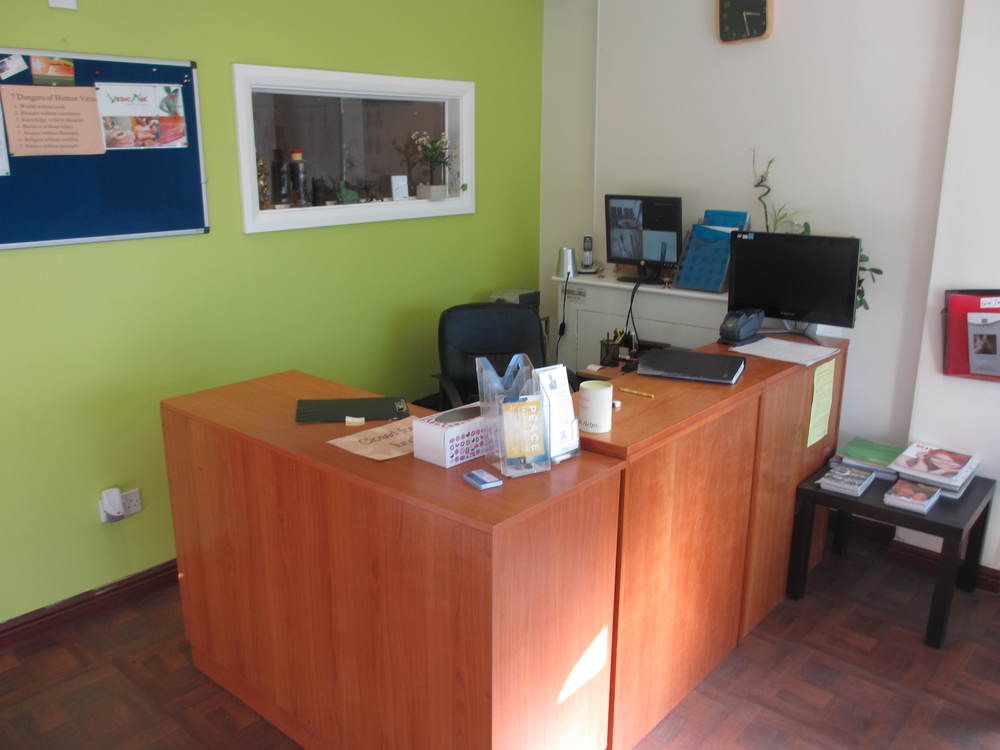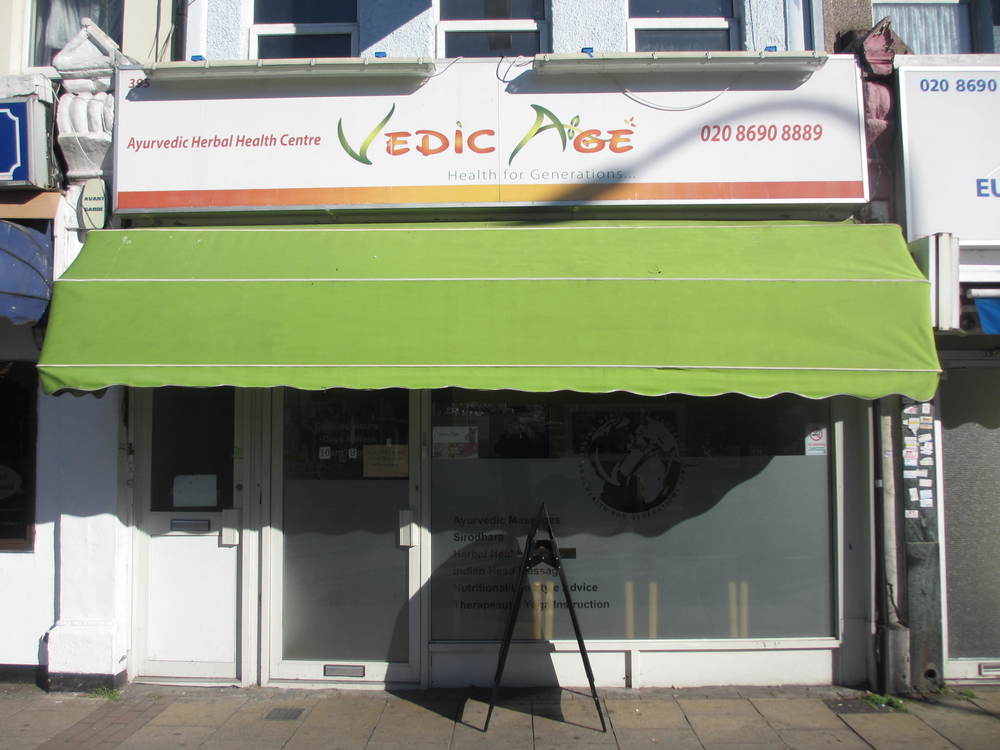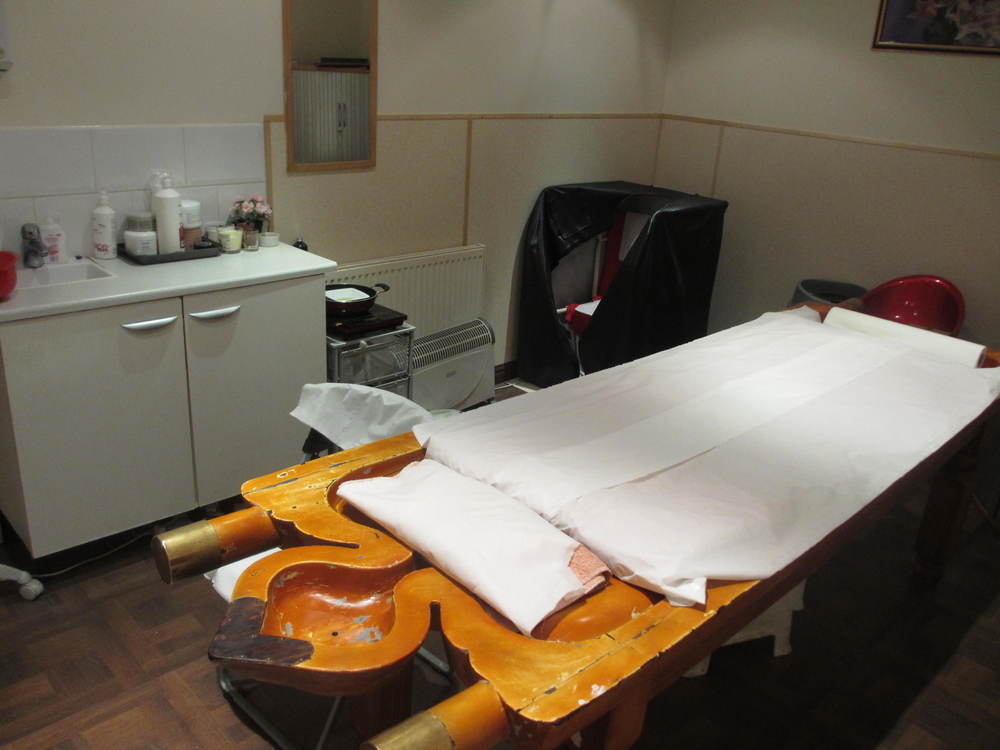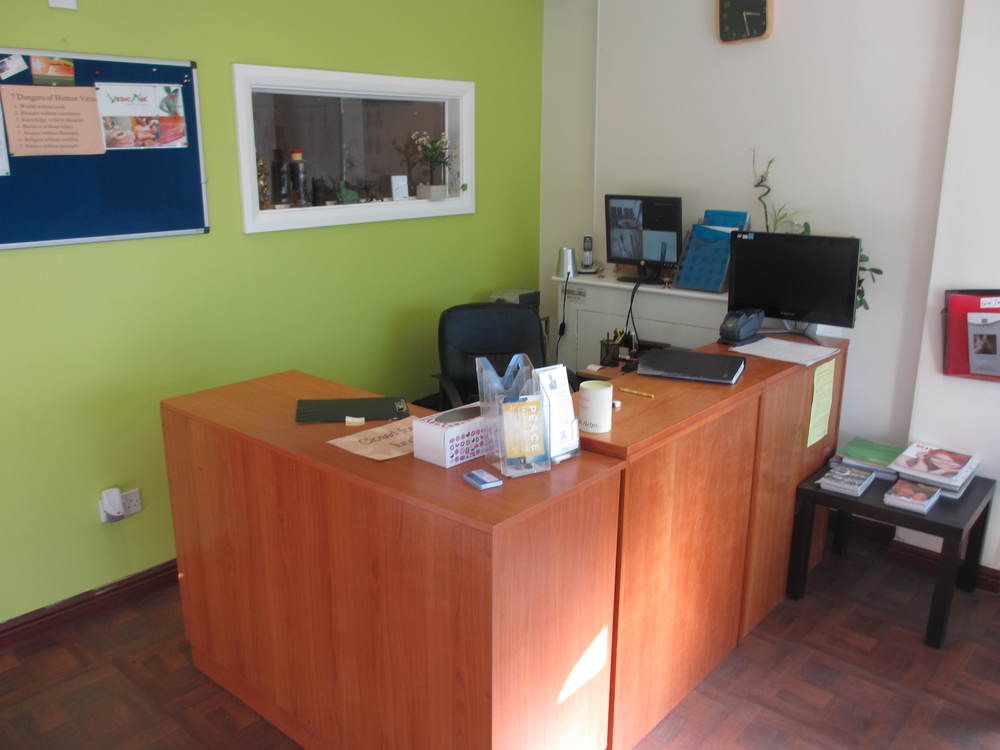 OPENING TIMES
Monday: 10am - 8pm
Tuesday: Closed
Wednesday: 10am - 8pm
Thursday: 10am - 8pm
Friday: 10am - 8pm
Saturday: 10am - 8pm
Sunday: 10am - 8pm