Discount:
10% off
Address:
2 Datchelor Place, Camberwell, SE5 7AP
Website:
Do you care about your local community? Are you tired of shopping in the same big multinationals? Do you love living here and want to be able to afford to live here?
Then get the South London Club Card and support your local independent businesses.
The Pigeon Hole - Cafe, Bar & Eatery in Camberwell
The Pigeon Hole is an independent cafe, bar & eatery in Camberwell, South East London.
Situated just off Peckham Road, The Pigeon Hole is one of Camberwell's lesser known yet greater loved eateries.
Committed to sourcing ingredients as locally as possible and cooking each meal from scratch in their bustling kitchen, the team at The Pigeon Hole are riding the wave of the food revolution; think seasonal, nutritious, veg-heavy dishes alongside all your more indulgent food fantasies.
For tea & cake, expect Little Sparrow (Greenwich) teas by the pot or Volcano Coffee (Brixton) alongside an inspired selection of cakes including white chocolate & pistachio; coffee & walnut; salted caramel brownies or a lemon and poppyseed loaf.
For something more savoury, you'll have to visit The Pigeon Hole's social media pages to find out what's currently on the menu. You can, however be sure that it's going to be good. Think along the lines o; sliced pen white and rye loaf topped with spiced pulled chicken and pickles, or vodka berry cured salmon on locally baked toasted topped with eggs from a local farm.
Don't be the last of your friends to discover this incredible cafe - pop in for a coffee today and scout it out!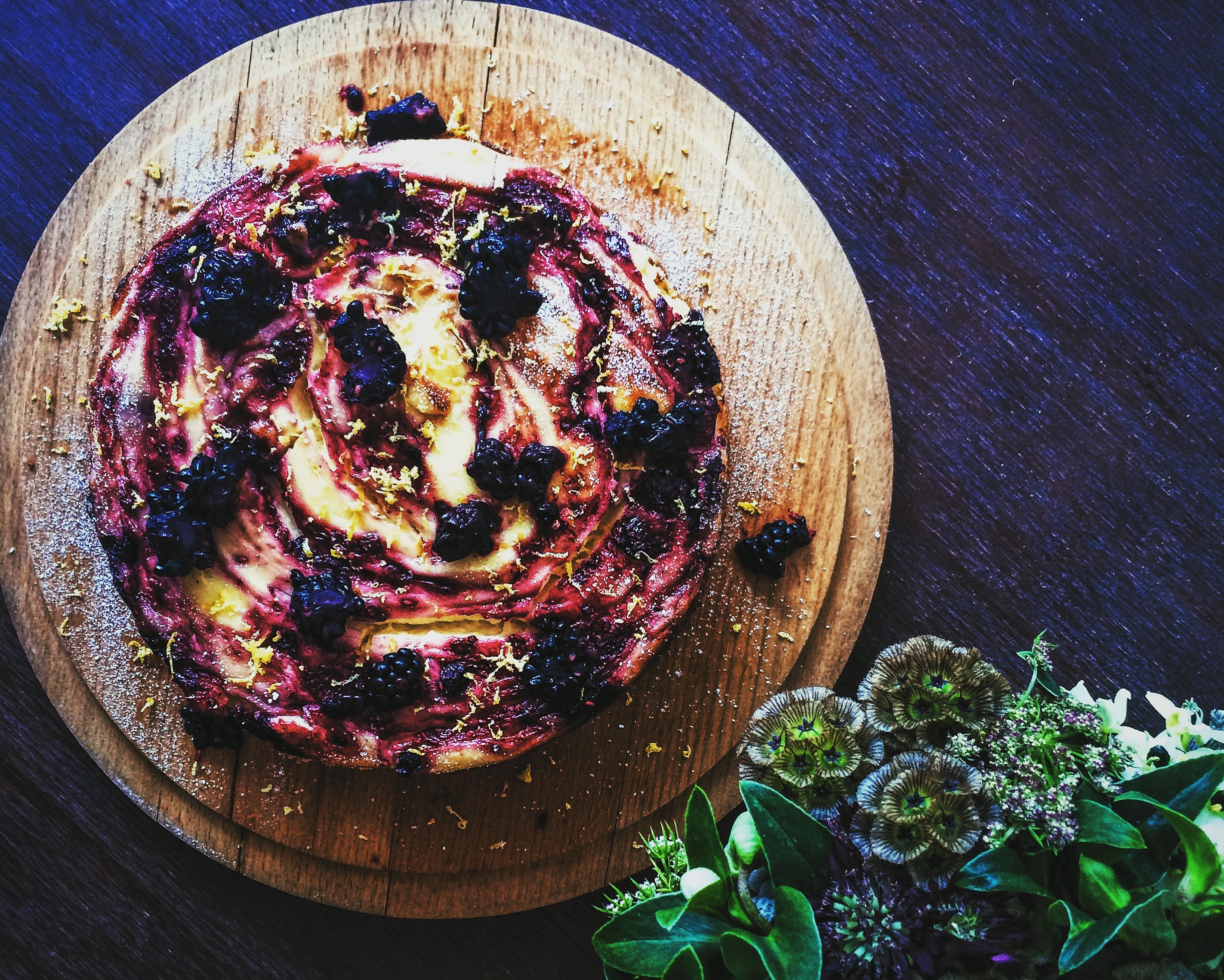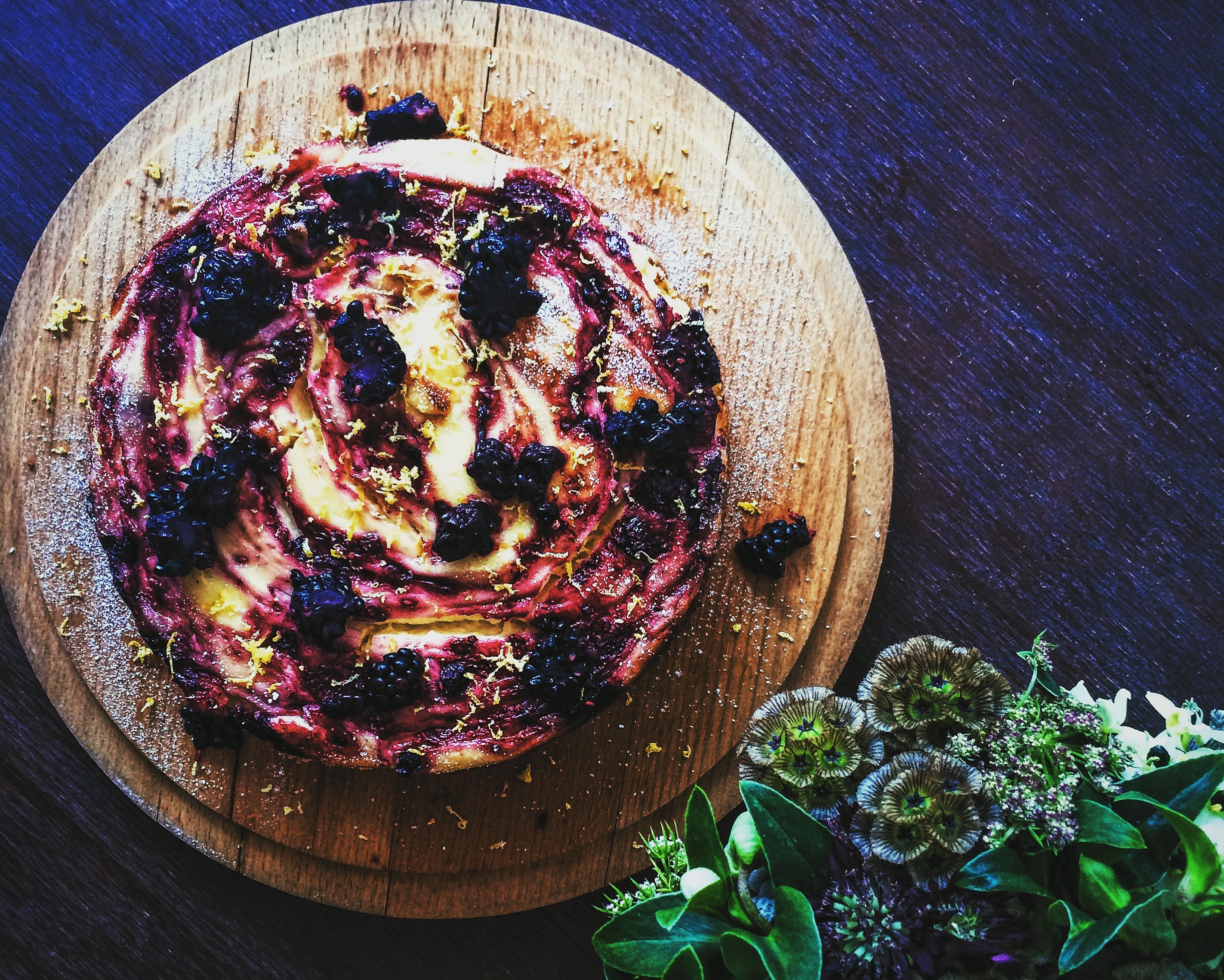 OPENING TIMES
Monday: 8.30am – 9.30pm
Tuesday: 8.30am – 9.30pm
Wednesday: 8.30am – 9.30pm
Thursday: 8.30am – 9.30pm
Friday: 8.30am – 9.30pm
Saturday: 9am – 9.30pm
Sunday: 10am – 5pm