Discount:
10% off everything
Address:
319 Brockley Road, SE4 2QZ
Website:
Do you care about your local community? Are you tired of shopping in the same big multinationals? Do you love living here and want to be able to afford to live here?
Then get the South London Club Card and support your local independent businesses.
Pistachio Coffee & Kitchen: Cafe In Brockley
Based on Brockley Road, Pistachio Coffee & Kitchen is a unique, healthy-eating cafe offering a range of meals including breakfasts, lunches, snacks, and an array of healthy drinks and coffee.
Offering a huge variety of food, they focus mainly on a mix of traditional mediterranean dishes and classic British meals, including English Breakfasts, Lamb Kofte, meatballs, burgers and more. They also have a range of continental delights, including croissants, ciabatta, and cakes.
Still a relatively young business, Pistachio is led by Ugur and his team of friendly staff and sophisticated chefs. They are supportive of the local community and are a stock choice for many locals.
The Cafe has a slick yet cosy atmosphere, with comfy sofas to relax in over your meal and enough chairs and tables for groups friends, and mum's with prams. They have also recently been included in the 'Breast-feeding Welcome Scheme' which is running across local businesses throughout South London.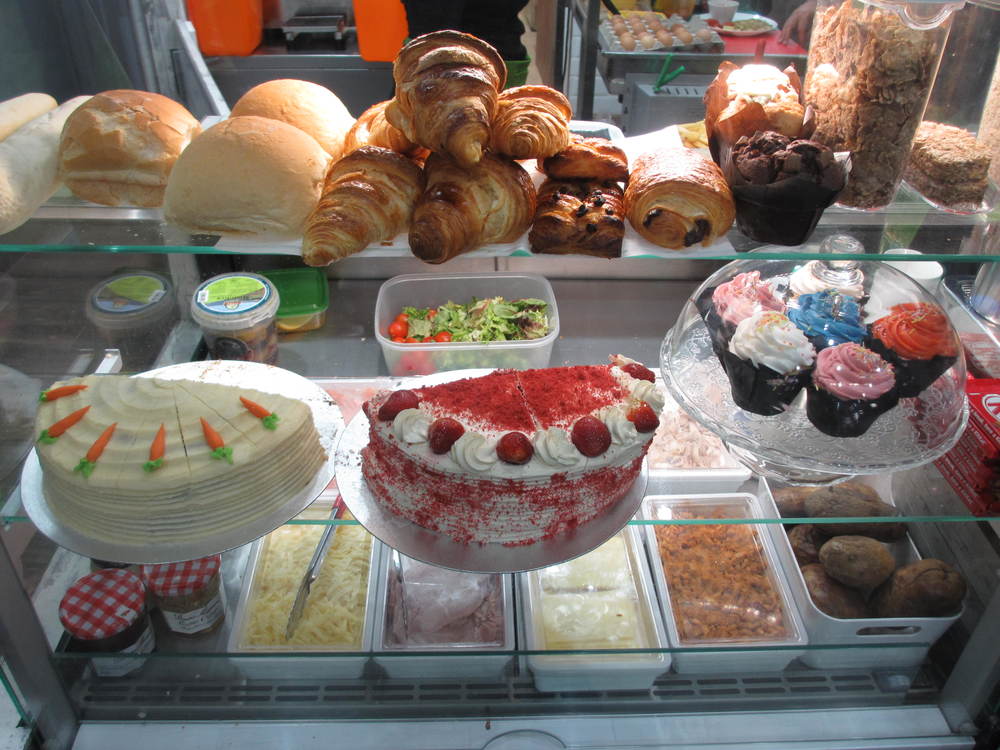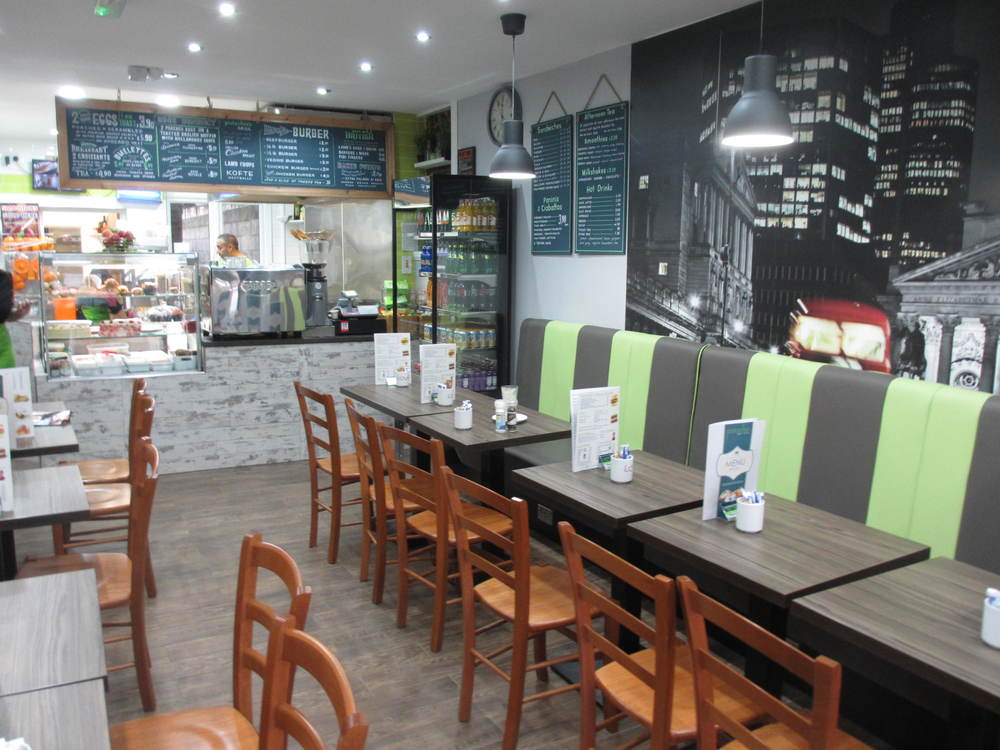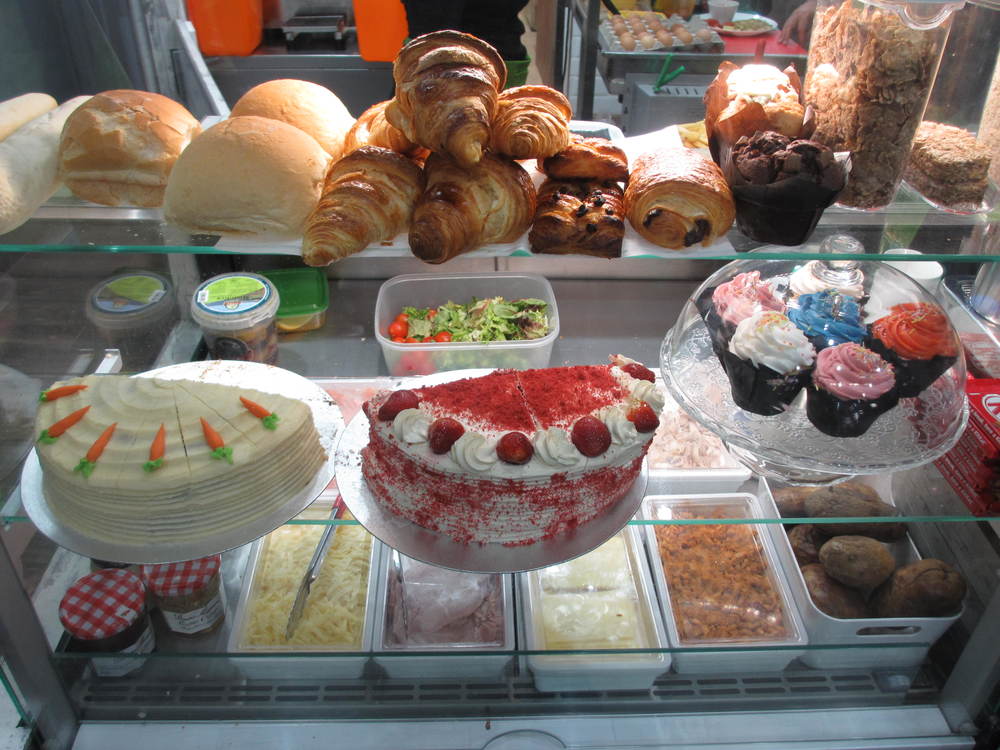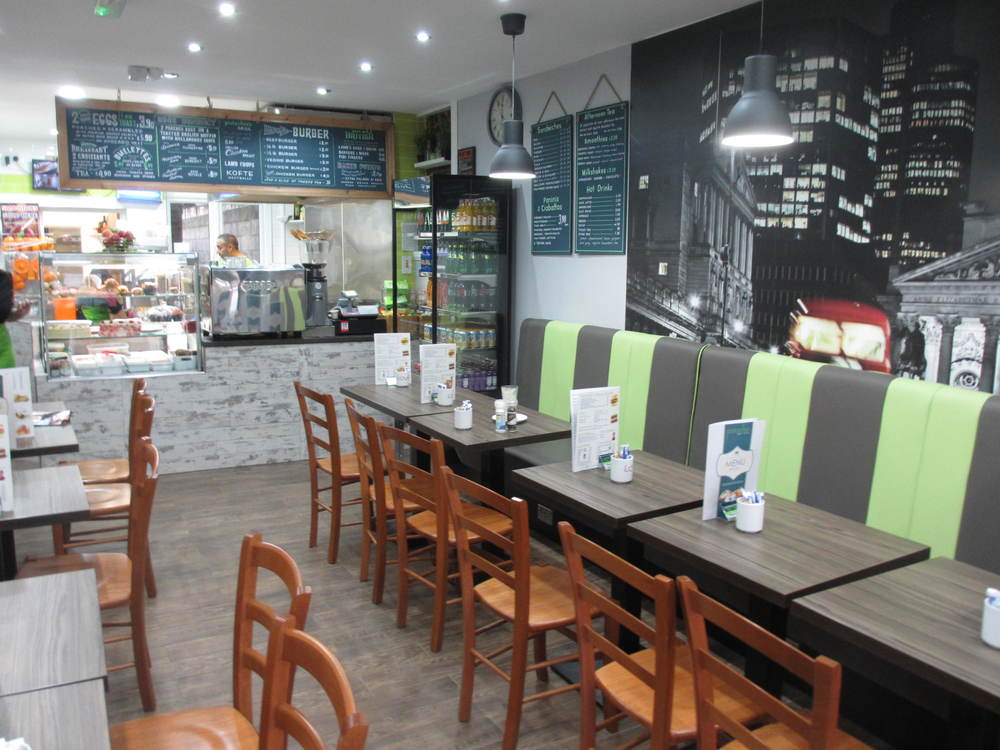 OPENING TIMES:
Monday: 9am - 5pm
Tuesday: 9am - 5pm
Wednesday: 9am - 5pm
Thursday: 9am - 5pm
Friday: 9am - 5pm
Saturday: 9am - 5pm
Sunday: 9am - 5pm