Discount:
10% off everything
Address:
358 Brockley Road, SE4 2BY
Website:
Do you care about your local community? Are you tired of shopping in the same big multinationals? Do you love living here and want to be able to afford to live here?
Then get the South London Club Card and support your local independent businesses.
Fred's: Cafe In Crofton Park
Located on Brockley Road, Fred's is another great local business to find a home in Crofton Park.
Set up by a close group of friends, with previous careers in building and design, the cafe was built entirely by the team who run it. It's slick interior design and lovely garden are testament to the team's hard work and creativity when building the place.
Serving a wealth of healthy and hearty food, from homemade cakes to gorgeous sandwiches, tarts and pastries, it is the perfect lunch stop for families on the weekend, or for commuters going to and from work fancying a quick bite. They also serve great, robust coffee and other speciality teas and soft drinks.
A truly amicable team of staff will serve you at Fred's and as soon as you step foot inside you'll sense the community spirit of the place. Don't miss out on this lovely addition to the Brockley and Crofton Park circuit of great local businesses.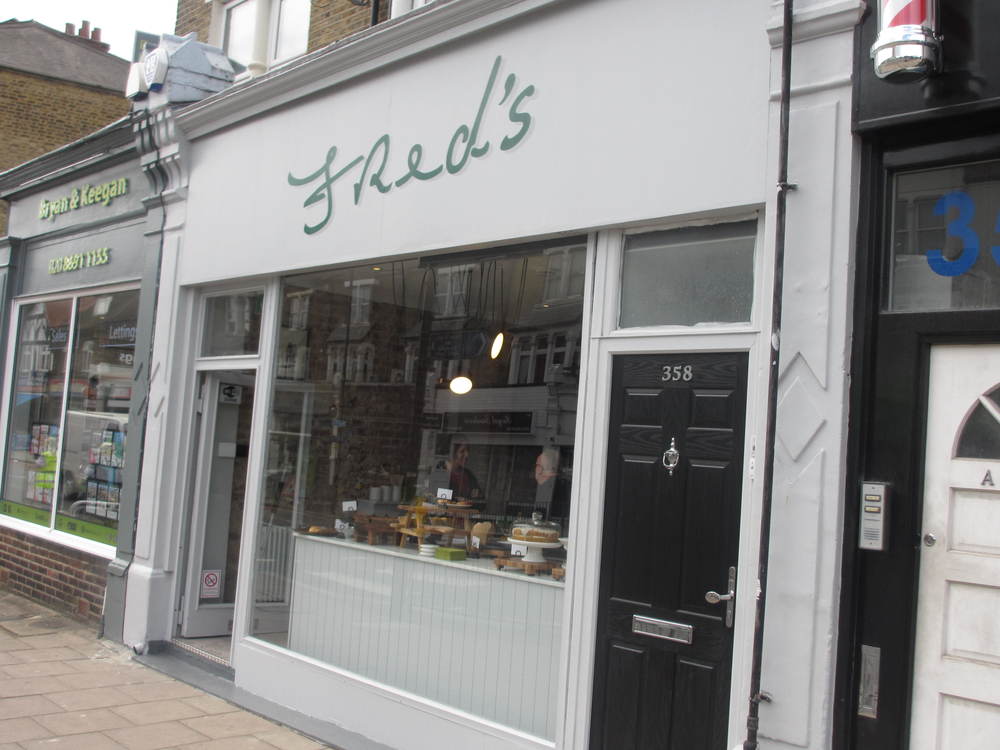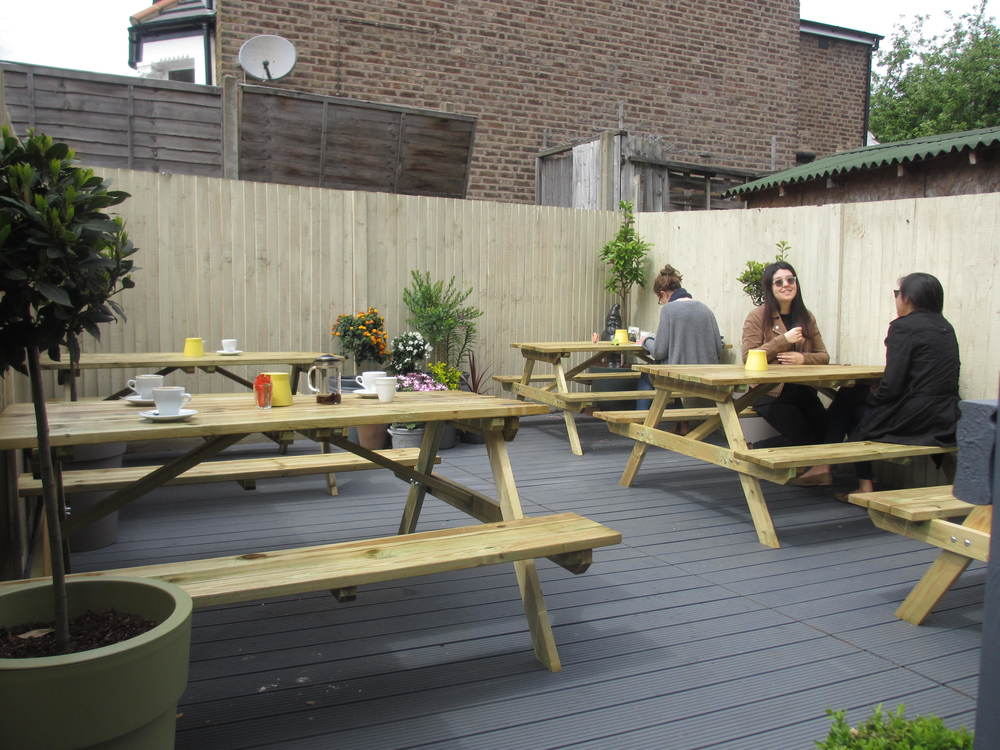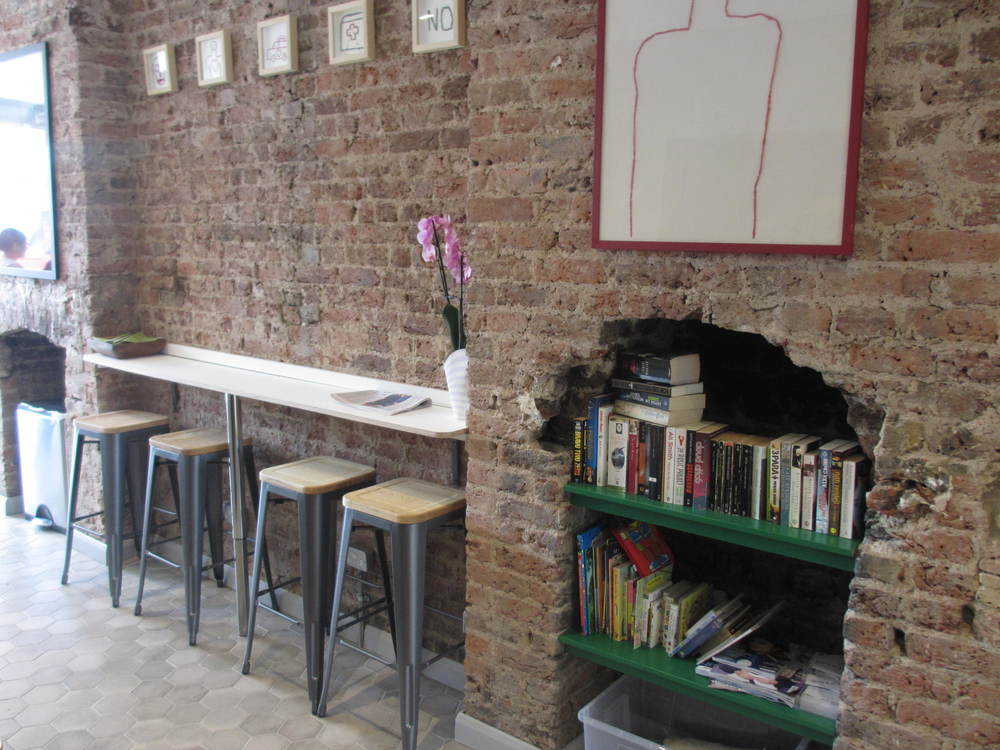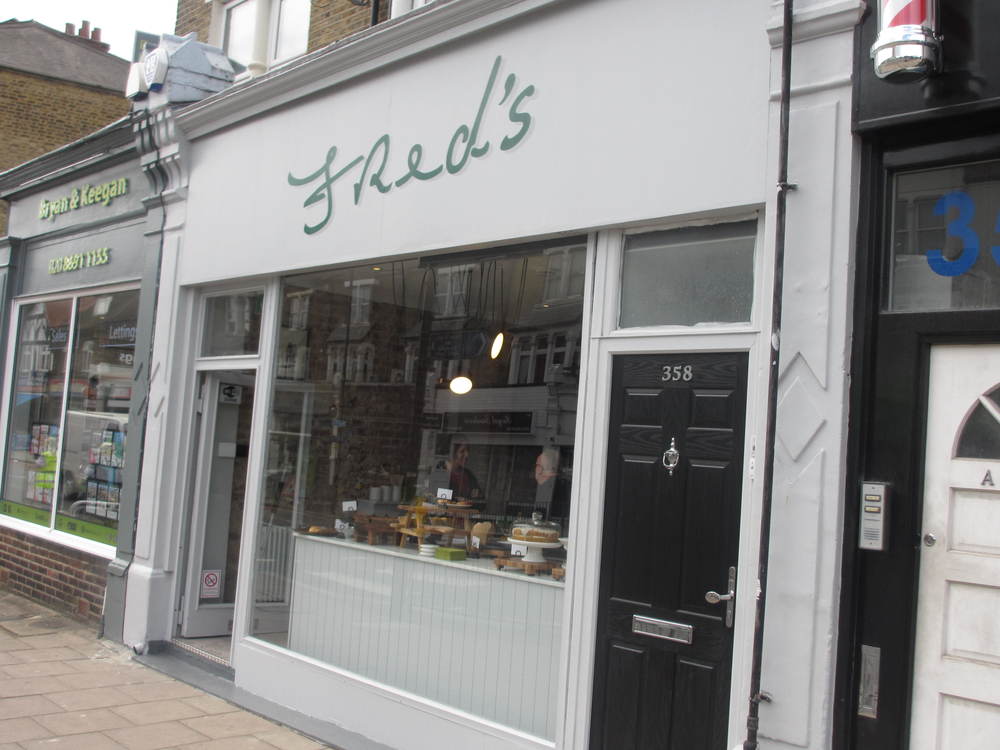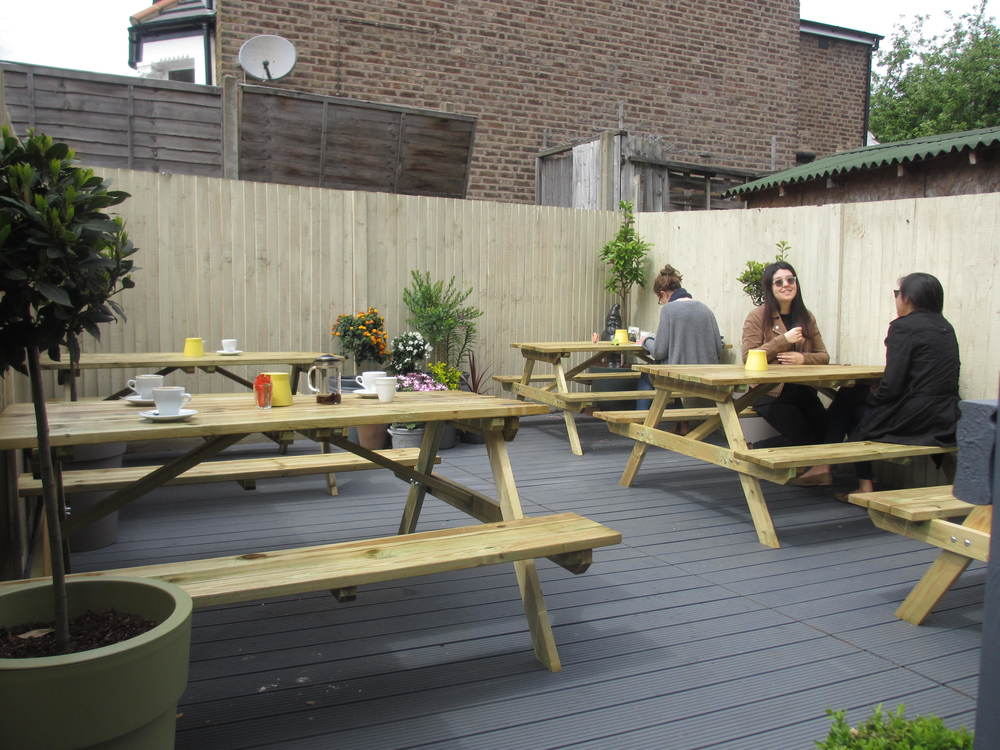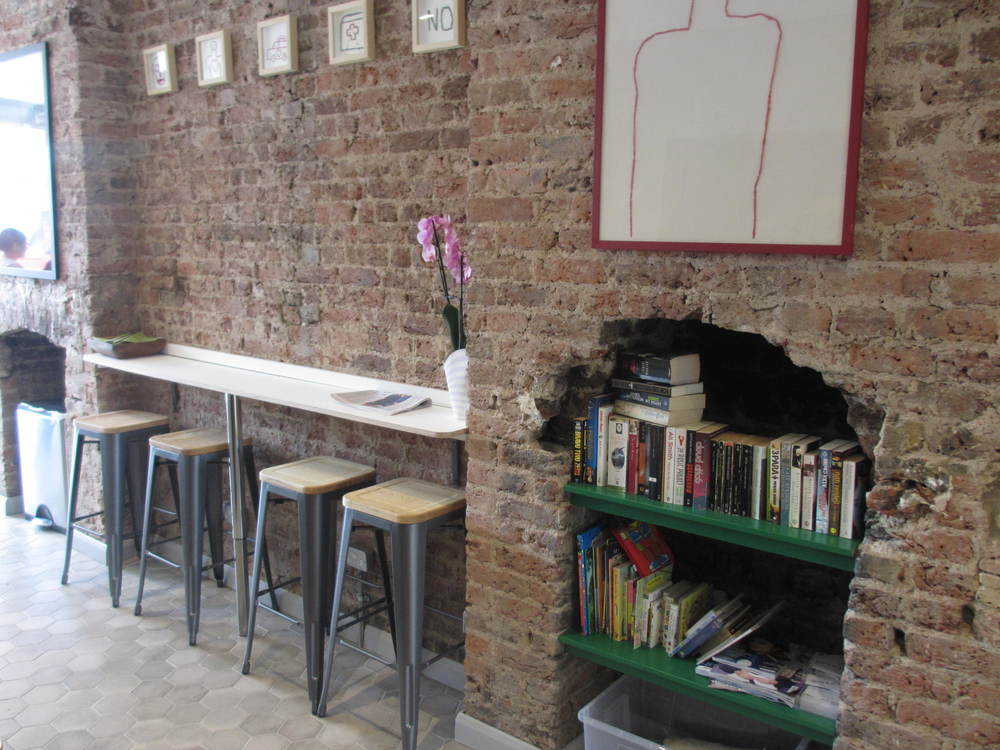 OPENING TIMES:
Monday: 8am - 4pm
Tuesday: 8am - 4pm
Wednesday: 8am - 4pm
Thursday: 8am - 4pm
Friday: 8am - 4pm
Saturday: 8:30am - 4pm
Sunday: 8:30am - 4pm