Discount:
10% off course prices
Address:
Blackheath
Venue confirmed on booking
Website:
Do you care about your local community?
Are you tired of shopping in the same big multinationals?
Do you love living here and want to be able to afford to live here?
Then get the South London Club Card and support your local independent businesses.
Nurturing Mums - Parenting Classes in Blackheath
Nurturing Mums is an independent parenting class in Blackheath, South East London. Offering postnatal courses to new mums, Nurturing Mums' Blackheath based courses will give you all the information and skills you need to be a calm, cool and collected parent!
Join a familial group of sociable, like-minded new mums on your journey into parenthood. Discuss problems and share experiences with experts and peers alike - allowing you to benefit from knowledge and experience.
What the courses involve:
5 weekly one hour sessions run by experts covering sleep, first aid, baby development & weaning!
An opportunity to meet local new mamas & their babies.
A free professional photograph of you & your baby.
A goody bag full of local discounts & treats including a free baby music class!
MORI gift worth £21 (organic cotton & bamboo bankets)
Continued support from Wellvine up to two months after the course (1-2-1 video call with professionals regarding sleep or weaning)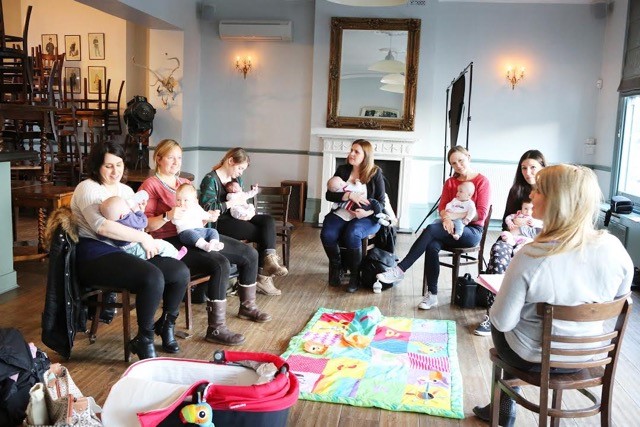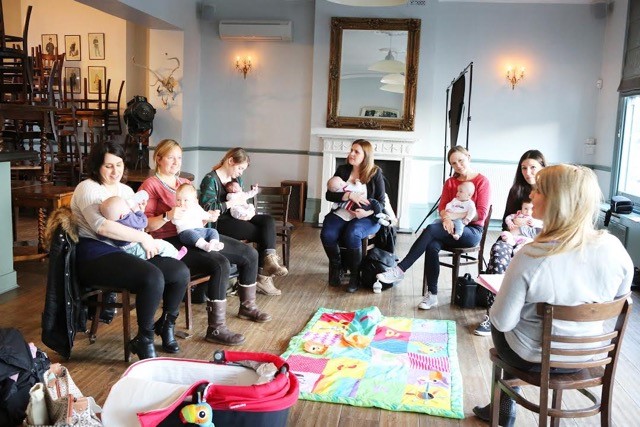 OPENING TIMES
Class times vary, so check their website for more details!