Discount:
30% off walk in classes and gym visits
20% off block bookings
Address:
25 Northcote Road, Battersea, SW11 1NJ
Website:
Do you care about your local community? Are you tired of shopping in the same big multinationals? Do you love living here and want to be able to afford to live here?
Then get the South London Club Card and support your local independent businesses.
Fybre Fitness Hub - Fitness Studio
Fybre Fitness Hub is an independent fitness studio in Battersea, South West London. Conveniently located in the heart of Battersea, tucked away just out of view from Northcote Road, Fybre Fitness Hub offers the opportunity for you to run, swim, lift or partake in any of the classes on offer (of which there are many!) in a friendly, encouraging environment.
Expect a close-knit exclusive atmosphere and a clientele with similar goals to your own; to get fit and tone up in a fun and often collaborative fashion. Take part in anything from Yoga, Pilates and Barre Conditioning, to Strength, Boxing and Capoeira classes.
Save 30% off all walk-in classes and gym visits and get 20% off block bookings with your South London Club Card.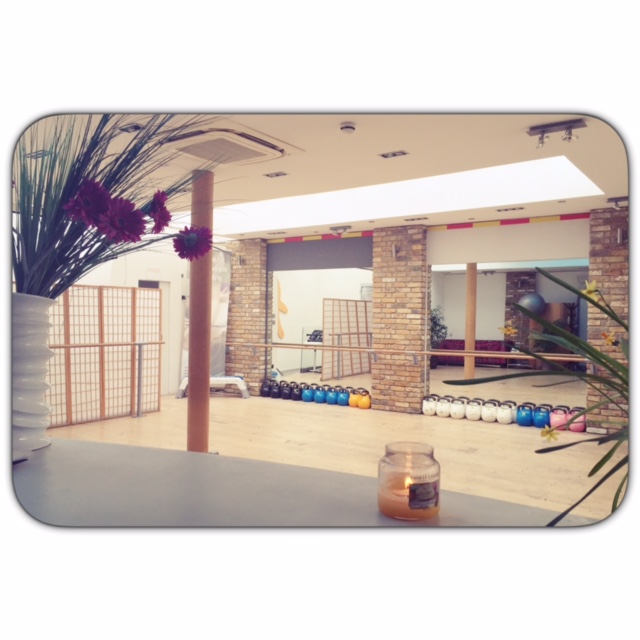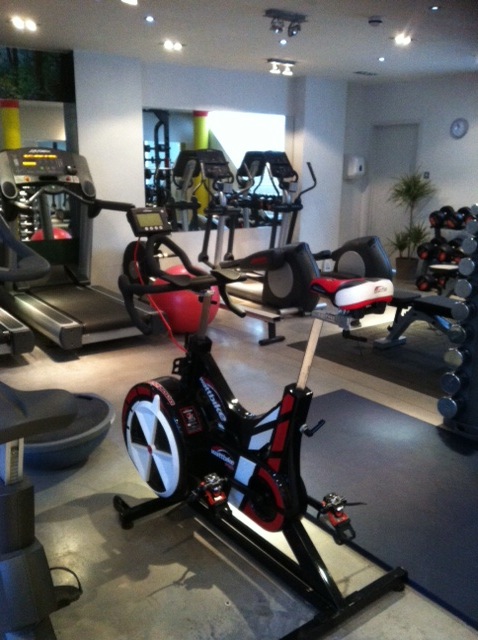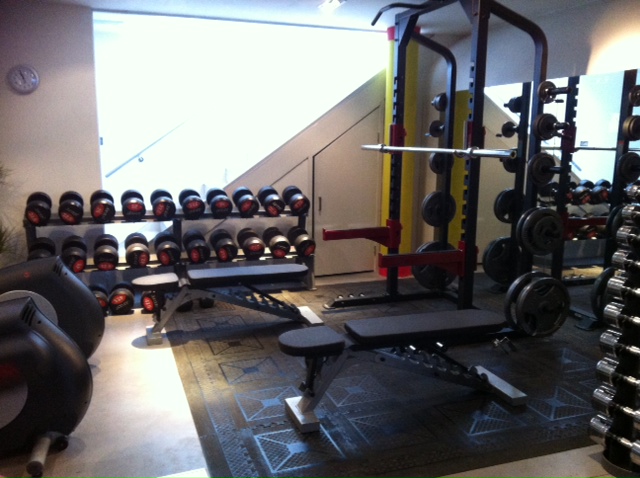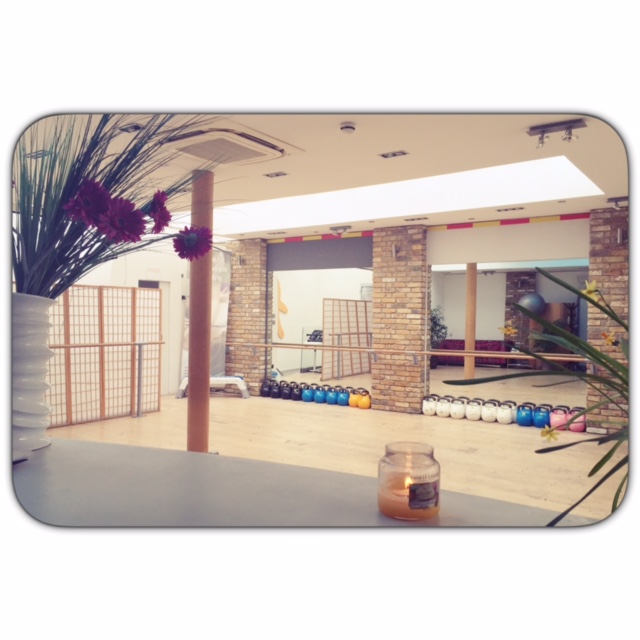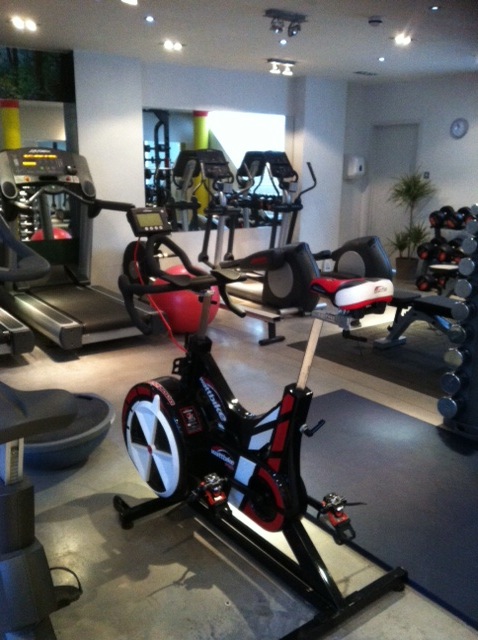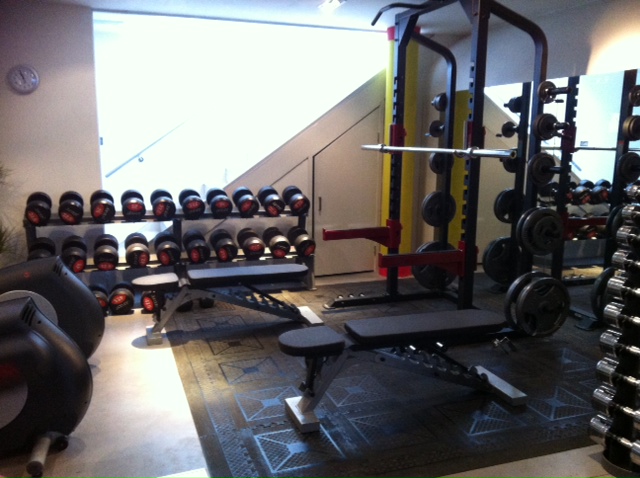 OPENING TIMES
Monday: 6.30am – 9pm
Tuesday: 6.30am – 9pm
Wednesday: 6.30am – 9pm
Thursday: 6.30am – 9pm
Friday: 6.30am – 7.30pm
Saturday: 9am – 6pm
Sunday: 10am – 4pm